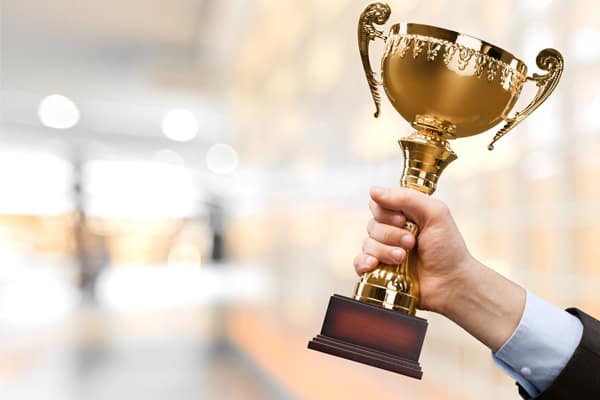 So you've launched a fundraising campaign and hit your donation goal; congratulations on your achievement!
But, have you ever thought about the positive or negative long-term effects of your campaign? What will a successful project now mean to your ability to fundraise down the road?
Here are a few questions beyond pure dollars raised that can help nonprofits strategize for the future.
1) How many new donors did your campaign bring in?
A successful campaign will rely on more than just your established supporters; it takes an influx of first-time donors too. An organization can burn out your loyal base by asking them for support too often, so adding new donors is crucial to sustainable fundraising.
New donors can come from a variety of sources - they could have been asked by a friend or family member, became interested after seeing one of your ads, or heard about the campaign over social media.
Tip: Make sure you move all of the new donors into a donor communication cycle, to consistently share your organization's impact and your requests for future donations. For more, take a look at "The 5 Steps of Donor Engagement."
2) How much social media buzz did your campaign get?
The buzz your campaign and nonprofit picked up on social media channels like Facebook, Twitter, LinkedIn, Google+ and Instagram can tell you a lot about the outcomes of a campaign. In addition to being a great form of advertising that sparks donations, the amount of related likes, shares, and discussions can tell you if your helped to strengthen your organization's brand.
Improving brand recognition (as well as awareness and interest in your cause) through social media can be a big factor in keeping donations coming in even after the campaign has ended.
Tip: You can always track your social media buzz through the major social networks, looking at growth in your fans and followers, plus the number of people discussing your campaign, organization, or cause.
3) Did you create interest in next year's campaign?
One of the simplest ways to determine if your campaign was successful is noting how many participants are interested in participating next time.
Of course, if you want to judge the success of a campaign quickly, you won't want to wait to see the following year's results. So how can you get an early indication?
Tip: Once your campaign is nearing completion encourage this year's fundraising participants to share their interest in next year's campaign or even sign up for it. You can ask them to fill out a quick "request for information" so that they'll be first to hear news and details or offer an "early bird" registration fee to have them sign up right away! Campaigns like Weekend to End Women's Cancers have successfully used strategies like these.
Get the latest trends and topics delivered to your inbox!
Subscribe to FrontStream's Blog