The dynamics of school fundraisers have changed over the last two years and if you're hosting one, you need to get creative and find innovative ways to raise more money, stretch your budget further, and be efficient as possible with your precious time. Making an impact with a school fundraiser has become more challenging than ever, but there is a silver lining, thanks to technology and the nature of a school's relationship with its parents, students and faculty.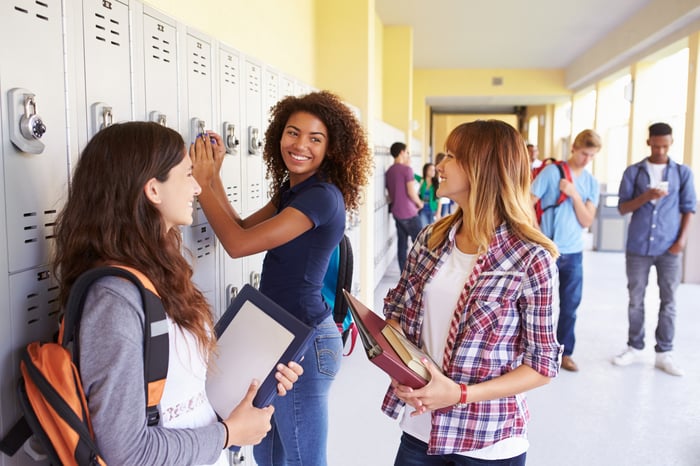 Schools already have a special connection with their communities, so there is a great opportunity to make even deeper connections and have a more meaningful, tangible and positive effect on tightened budgets despite the challenges. It's simply a matter of shifting perspectives. Historically speaking, small-scale fundraising programs, like bake sales, raffles and car washes have been moderately effective for smaller-scale activities or needs, such as a school trip or uniforms. However, for a bigger, long-lasting impact, putting together a grander fundraiser on a larger scale will be far more impactful and long-lasting in our new modern, digital age. Simply put, a couple of larger events during the school year will yield better results than a bunch of smaller efforts combined. And, more specifically, adding an online auction to your mix will be the secret ingredient to an even more successful fundraiser that will help you cover any budgetary shortfalls. Online auctions give school fundraisers the chance to expand your reach outside of your immediate community and the opportunity to partner with local businesses and parents for item donations and sponsorships.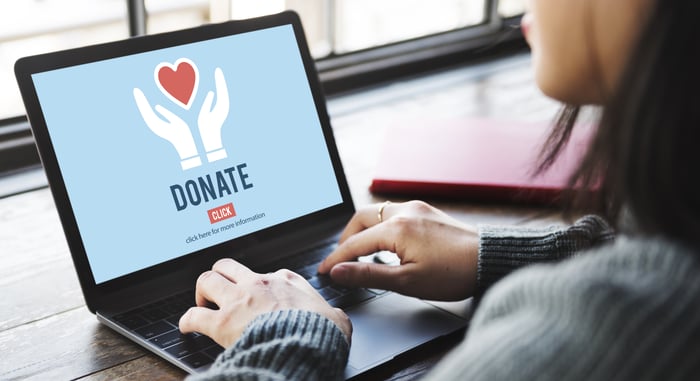 If your school auction fundraiser is coming up and you're feeling unprepared, confused on how to get started or just downright overwhelmed, don't worry — FrontStream has you covered! With budgets for critical school educational programs being cut back, it's tough for these special programs that enrich our children's lives to have their financial needs met, however, of all the organizations we work with, schools are in a really special position to be successful. That's why we decided to put together The Ultimate Guide To School Fundraising, a comprehensive and authoritative guide on everything you need to know about school fundraising auctions along with an exclusive toolkit just for you!
In this eGuide, we'll show you how schools like yours are maximizing the time spent planning and organizing events and reaching new heights of fundraising success, by running successful online auction fundraisers. We layout in-depth insight and practical steps for you to get started right away on planning, promoting and managing your next successful school auction fundraiser with:
Tips for setting up successful auctions

Showing you how to run in-person, online, virtual, mobile and hybrid auctions

A complete toolkit with checklists and resources to stay organized

How and Why you should engage with supporters, sponsors, VIPs and local media

Ways to optimize your auction's reach and raise more for your school

And more!
This exclusive toolkit will get you started on the right foot to get the job done! You'll get all the tools and insight needed to save time and energy to make your next school fundraising auction a smashing success! Put the fun back in school fundraising and save yourself time, energy and resources today.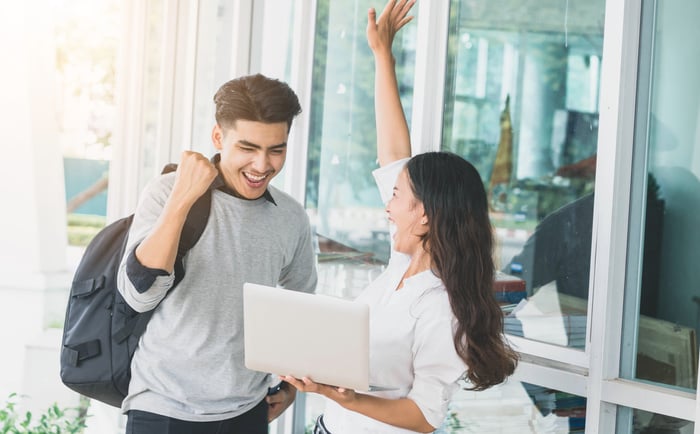 To learn more, download our Ultimate Guide to School Fundraising toolkit now:
Additional Resources:
eGuide: 75 Fast Fundraising Ideas For Schools
Blog: The 10 Gold Star Fundraiser Ideas
Blog: Go Hybrid: Successful Peer-to-Peer Events with Virtual Participation
On-Demand Video: DIY and Virtual Fundraising
On-Demand Video: Panorama Auctions On-Demand Demo