Does your team of fundraisers and volunteers need some fundraising inspiration? We've got just the thing – a list of motivational and uplifting fundraising quotes from some of the best and brightest minds in history. Just hit one of the below links for the category of inspirational fundraising quotes you're looking for!
For Fundraisers
For Volunteers
For Leadership
For Emotional Inspiration
For Hope

Quotes For Fundraisers
"If you call yourself Save the Whales, every once in a while you have to save a whale." – Tom Ahern
"A wise man should have money in his head, but not in his heart." – Jonathan Swift
"I care not for a man's religion whose dog and cat are not the better for it." ― Abraham Lincoln
"The secret to change is to focus all of your energy not on fighting the old, but on building the new." – Socrates
"Be happy with what you have while working for what you want." – Helen Keller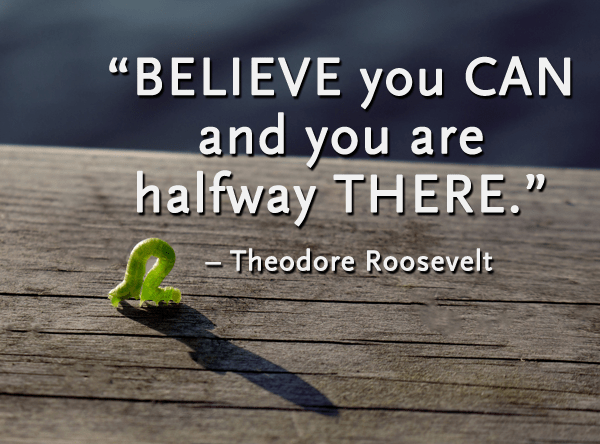 "No one has ever become poor from giving." – Anne Frank
"The only way to do great work is to love what you do." – Steve Jobs
"Fundraising is the gentle art of teaching the joy of giving." – Hank Rosso

Quotes For Volunteers
"Volunteers will get you through times of no money better than money will get you through times of no volunteers." – Ken Wyman
"No act of kindness, no matter how small, is ever wasted." – Aesop
"Nobody made a greater mistake than he who did nothing because he could do only a little." – Edmund Burke
"You have not lived until you have done something for someone who can never repay you." – John Bunyan
"Go out into the world and do good until there is too much good in the world." – Larry H. Miller
"Go into the world and do well. But more importantly, go into the world and do good." – Minor Myers
"The best way to find yourself, is to lose yourself in the service of others." – Mahatma Gandhi
"The most truly generous persons are those who give silently without hope of praise or reward." – Carol Ryrie Brink
"Service to others is the rent you pay for your room here on earth." – Mohammed Ali
"Always have a willing hand to help someone, you might be the only one that does." – Roy T. Bennett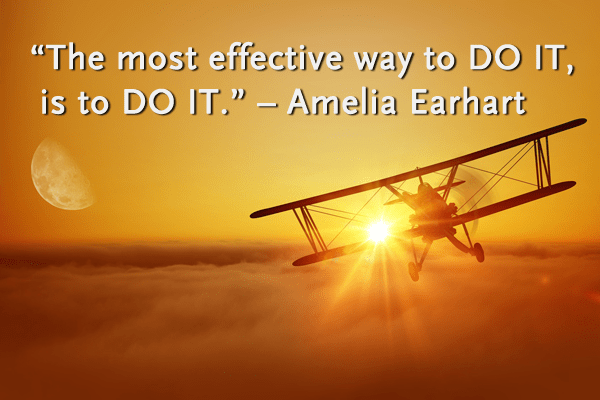 "I slept and I dreamed that life is all joy. I woke and I saw that life is all service. I served and I saw that service is joy." – Kahlil Gibran
"A single act of kindness is like a drop of oil on a patch of dry skin—seeping, spreading, and affecting more than the original need." – Richelle E. Goodrich
"Volunteers do not necessarily have the time; they just have the heart." – Elizabeth Andrew
"The smallest act of kindness is worth more than the grandest intention." – Oscar Wilde
"The unselfish effort to bring cheer to others will be the beginning of a happier life for ourselves." – Helen Keller
Quotes For Leadership
"If your actions inspire others to dream more, learn more, do more, and become more, you are a leader." – John Quincy Adams
"Leaders don't create followers, they create more leaders." – Tom Peters
"I've learned that you shouldn't go through life with a catcher's mitt on both hands. You need to be able to throw something back." – Maya Angelou
"What counts in life is not the mere fact that we have lived. It is what difference we have made to the lives of others that will determine the significance of the life we lead." – Nelson Mandela
"Every sunrise is an invitation for us to arise and brighten someone's day." – Richelle E. Goodrich

Quotes For Emotional Inspiration
"As I grew older it seemed that I was not making a big enough difference, particularly given my own incredible good fortune. I went from feeling content that things were going well, to realizing that I hadn't even begun to scratch the surface of what needed to be done." – Richard Branson
"Our society has an obligation to invest now to improve the lives of all those coming into this world, not just those already here." – Mark Zuckerberg
"Whatever you do will be insignificant, but it is very important that you do it." – Mahatma Gandhi
"The power of human empathy, leading to collective action, saves lives, and frees prisoners. Ordinary people, whose personal well-being and security are assured, join together in huge numbers to save people they do not know, and will never meet… Unlike any other creature on this planet, humans can learn and understand, without having experience. They can think themselves into other people's places… We do not need magic to change the world, we carry all the power we need inside ourselves already: we have the power to imagine better." – J.K. Rowling, author, philanthropist, and founder of children's charity Lumos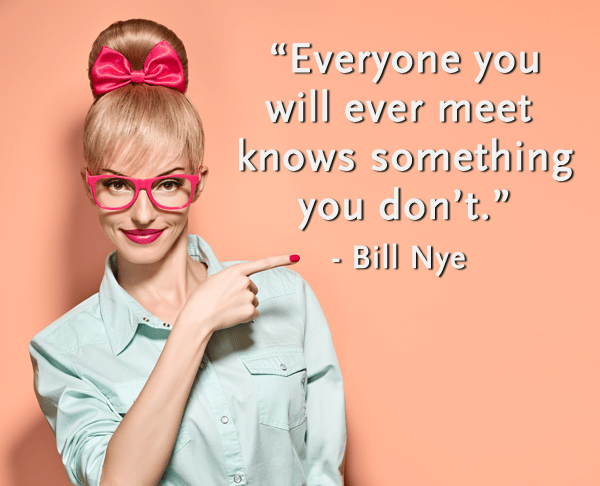 "God damn it, you've got to be kind." ― Kurt Vonnegut Jr., God Bless You, Mr. Rosewater
"My mission in life is not merely to survive, but to thrive; and to do so with some passion, some compassion, some humor, and some style." – Maya Angelou
"You miss 100% of the chances you don't take." – Wayne Gretzky
"Everyone you will ever meet knows something you don't." – Bill Nye
"If you can dream it, you can do it." – Walt Disney
"The most effective way to do it, is to do it." – Amelia Earhart
"It always seems impossible until it's done." – Nelson Mandela
"In a gentle way, you can shake the world." – Mahatma Gandhi

Quotes For Hope
"I choose to rise up out of that storm and see that in moments of desperation, fear and helplessness, each of us can be a rainbow of hope, doing what we can to extend ourselves in kindness and grace to one another. And I know for sure that there is no them – there's only us." – Oprah Winfrey, talk show host, actress, and founder of Oprah's Angel Network
"There are two ways of spreading light: to be the candle or the mirror that reflects it." – Edith Wharton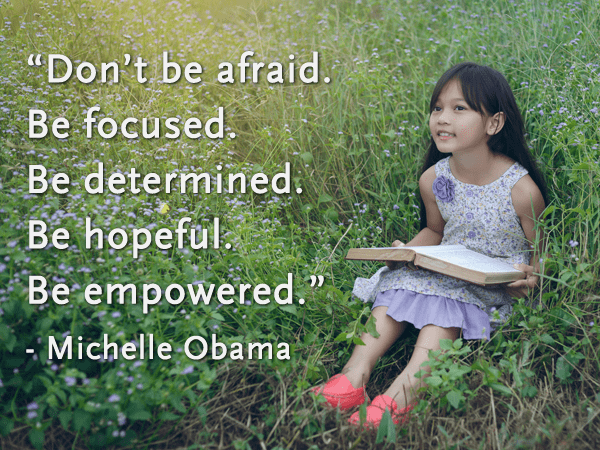 "Let us remember: One book, one pen, one child, and one teacher can change the world." – Malala Yousafzai
"Believe you can and you are halfway there." – Theodore Roosevelt
"The future belongs to those who believe in the beauty of their dreams." – Eleanor Roosevelt
"Don't be afraid. Be focused. Be determined. Be hopeful. Be empowered." – Michelle Obama
"The best way to not feel hopeless is to get up and do something. Don't wait for good things to happen to you. If you go out and make some good things happen, you will fill the world with hope, you will fill yourself with hope." – Barack Obama
Revisit These Fundraising Quotes for Continued Inspiration
The next time you and your team need a little fundraising inspiration, look no further! Even the most motivated fundraisers and volunteers can use a little motivation from time to time - our collection of fundraising quotes will give your whole organization the boost it needs to keep doing good for your community.
Get the latest trends and topics delivered to your inbox!
Subscribe to FrontStream's Blog