It's that time of year. It's time to start preparing, planning, and organizing your summer fundraisers.
Now that summer is almost here and COVID –19 restrictions are getting lifted, people are excited to take part in outdoor and social fundraising events.
But where do you start? If you need help figuring out the perfect summer fundraising event idea, here are 5 to help get you started:
1. Golf Tournament
What can be better than enjoying some time outside and playing a fun game for a good cause? Golf tournaments have been a staple of peer-to-peer fundraising for years. Golf tournaments have generated on average $4 billion for charities per year in the U.S! They help bring in donors and sponsors from all over the community.
Why not try this fun event to help raise funds for your cause!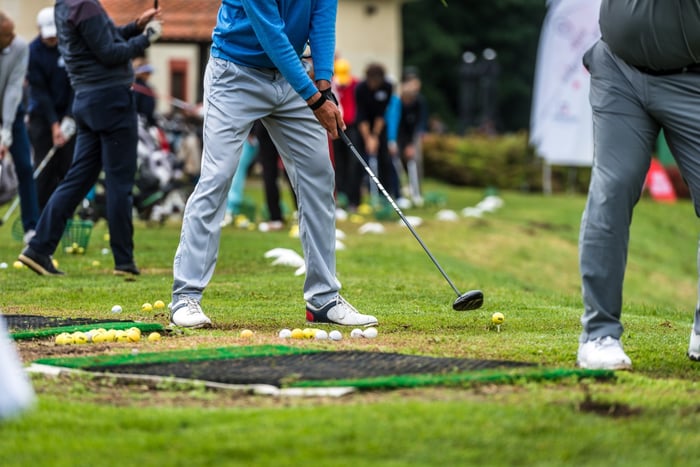 2. Bowl-A-Thon
Bowling tournaments and events are a great way to engage with your donors. Bowl-a-thons are fun to plan and can be hosted in a variety of different ways. You can host the event at a bowling alley, or you can gather your donors for a game of lawn bowling! Bowl-a-thons are a creative way to get your supporters together and it is a good excuse for them to play a fun and friendly game.
Tip: You can use peer-to-peer fundraising platforms to showcase your fundraisers' donation totals before, during, and after the event and hand out awards such as "most donations raised" during the fundraiser.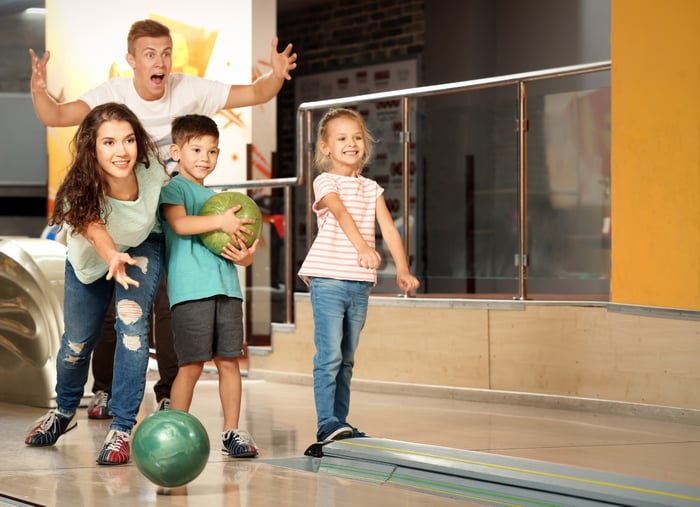 3. Walk, Ride, or Run
With previous COVID-19 restrictions in place, many nonprofits had to switch their in-person events to virtual. This includes annual walk, ride or run events. People are excited to go outside and see other supporters. Walks, rides, and runs are more popular than ever. Studies have shown that peer-to-peer fundraising revenue has grown 3.5% the last year.
Now is the time to start planning your walk, ride or run fundraising event to bring your supporters together!
4. In-Person or Hybrid Auctions
In-person, hybrid or online auctions are a part of the new normal when it comes to fundraising. Auctions are a great way to gain sponsorships, reach new donors, and raise more funds for your cause.
With auction platforms such as BiddingForGood and Panorama, you can easily sell tickets to your event, plan donor communications, create branded auction pages and open your auction to new bidders from across the globe! By using the BiddingForGood platform, nonprofits report raising an average of 33% more!
Tip: To gather items for your auction, you can ask local establishments to donate items or even ask them to sponsor your auction. For more auction inspiration, you can download our eGuide, 101 Charity Auction Item Ideas.
5. Community Yard Sale and BBQ
Another fun and creative way to get your community involved with your organization is through a community-wide yard sale and BBQ! Get items from the community, ask local organizations to donate or sponsor the event, and get donations through food purchases or donation boxes.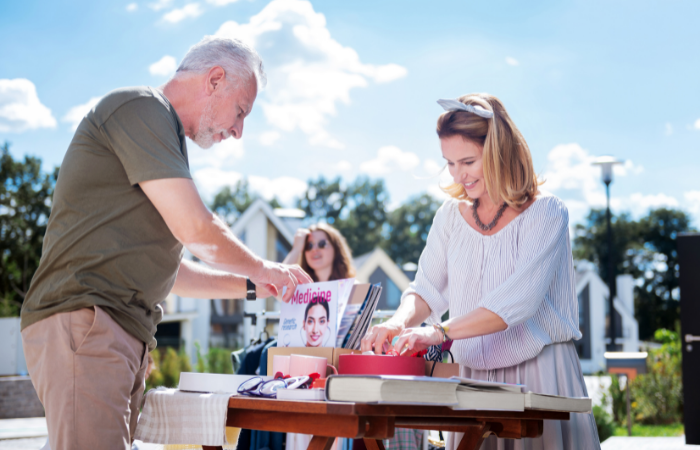 There are many fun fundraisers you can host this summer to get your supporters involved. With these 5 fundraising ideas, you will be able to reach new donors, increase your nonprofit's awareness and raise more for your cause!
Share with us your summer fundraisers on Twitter, Facebook, or LinkedIn!
To learn more about Panorama and BiddingForGood,