Does anyone actually like pumpkin spice lattes? Even if you do "like" them, maybe you just like the idea of them; the idea that evokes imagery of warm, woolen sweaters, blazing orange and red leaves floating down from the trees, the smell of a roaring fireplace in the air and chilly temperatures ushering in the impending holiday season. It feels refreshing and invigorating. It also brings to mind the time-honored tradition of fall fundraisers. The fall season brings tons of fun, new themes and inspiration; from the colored leaves and sunshine to cooler weather and exciting holidays, we think this is one of the funnest times of the year to creatively host fundraisers! And with that, we've assembled these sure-fire fundraising ideas that will invigorate and refresh your fundraising spirit, and best of all, most of them can be done with virtual or hybrid participation options! With the ​​kids back in school, now's the time to take advantage of some of these great fall fundraising ideas and raise more for your cause.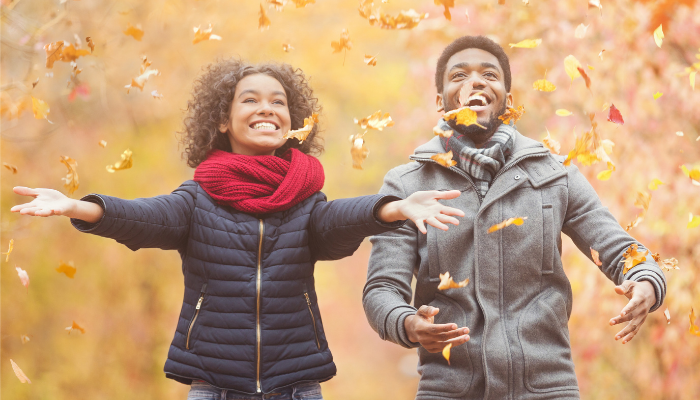 Here are festive and fun fundraiser ideas for the fall season, in chronological order of the season, regardless of the cause you're raising funds for:
Pumpkin-carving contest: Sure, it's messy, but it's fun! Participants can make a small donation to participate in the carving competition. Offer prizes for fastest carving, best design, spookiest jack o'lantern, and more. Sell ballots to bring in more donations, and have coworkers, students and staff vote on the winning pumpkin for each category. Consider selling the fanciest jack o'lanterns for even more donations! You can even make this a virtual event by having participants load the image of their creations to Facebook and thereby spreading even more awareness of your event to their followers.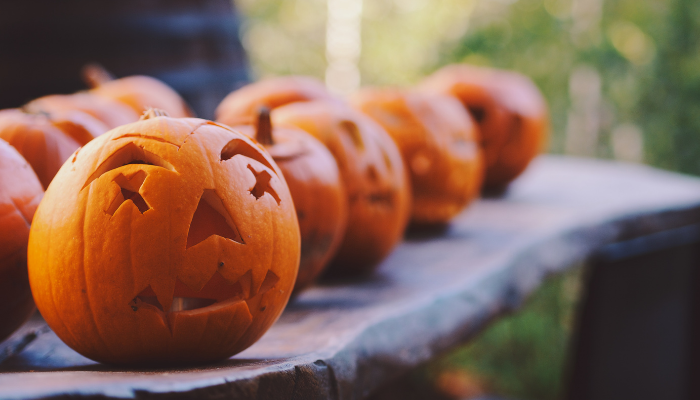 Pumpkin run: Ever ran with a pumpkin? Now's your chance! The Great Pumpkin Run is a super fun concept that you can launch anywhere. You can supply multiple medals for categories, fun drinks, and add unique twists. If you're looking for a charity run idea that'll definitely be one to make seasonal memories, grab some pumpkins and get ready to race. Make it a hybrid participation race too, so if people are out of town or don't want to gather in person, they can still participate.
Haunted house: Haunted houses are ghoulish fun and a great way to scare wallets out of pockets and purses. With new technology available – from spooky sound files on a computer to fancy lighting options – you can add new, dynamic and high-tech scares to put a fright into any age donor. Or, you could go refreshingly old-school and make it like a haunted house of yesteryear with bowls of cold spaghetti and cackling witch-noises. Charge money for admission, and consider fundraising add-ons like bags of candy for $5.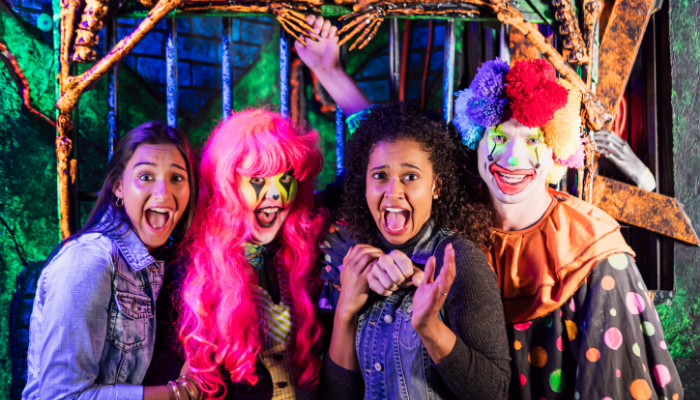 Halloween costume contest: Dressing up in costume on Halloween is a classic tradition and adding a fundraising component to the mix is an easy way to leverage this fun and spooky time. Participants can donate while wearing costumes, and you could bring in additional donations by allowing non-costumed watchers to pay to vote for the best costume in any number of different categories. This doesn't need to be limited to people, either — animal shelters could throw a Halloween costume contest for pets in order to raise money. This could either be a gathering at a local park for a parade, or a contest where people can submit photos of their pets in costume. This can also be a virtual event where costumes are uploaded and shown off on social media.
Zombie run: Zombie runs have become a lot more frequent on the back of all the wildly popular zombie movies and shows like The Walking Dead. But get creative with it! Don't just have zombies run in a race, you could have zombies chase after runners instead. Recruit enterprising volunteers to dress up as zombies who then chase the participants as they run the course. It adds a fun and motivating twist to a typical marathon, and it can provide a ton of amazing visual content to promote a good cause.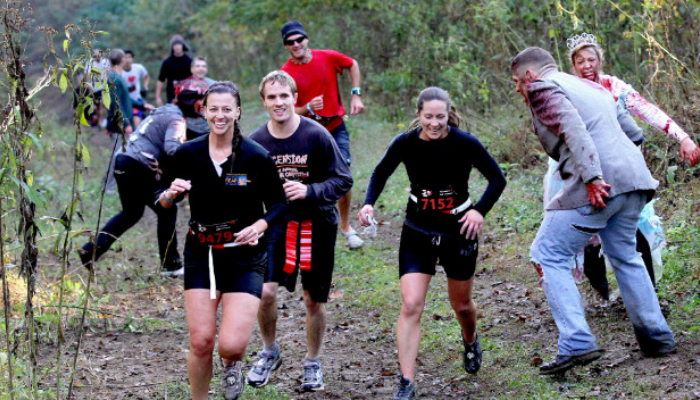 Costume run: The banana guy always makes an appearance at regional 5ks and 10ks. And for good reason, people love to dress up in fun costumes for charity runs all year long, and the fall is no exception, plus your costumes won't be as hot! If you're looking to hold a marathon or fun walk in October especially, make sure costumes are part of the fun, whether it's a specific theme like superheroes or a particular to your cause. And of course, you can also simply have runners wear a costume of their own choosing.
Growing of mustaches during November: Everyone loves a good mustache. Okay, so maybe not everyone and maybe they are a little passé, but it's funny to make the men in our lives wear one for a good cause. The "Movember" November has grown in popularity, where teams of men (and women!) participate to grow out their facial hair while raising money for prostate cancer awareness and research. This hilarious way to build community spirit also raises huge donations. Give it your own personal touch by creating personalized team campaign and donations pages , or making fun in-person, virtual or hybrid fundraising events where you can hand out awards for longest mustache, best groomed, and more. You can create engaging and creative fundraising campaigns with the help of FrontStream's all-in-one digital fundraising platform, Panorama!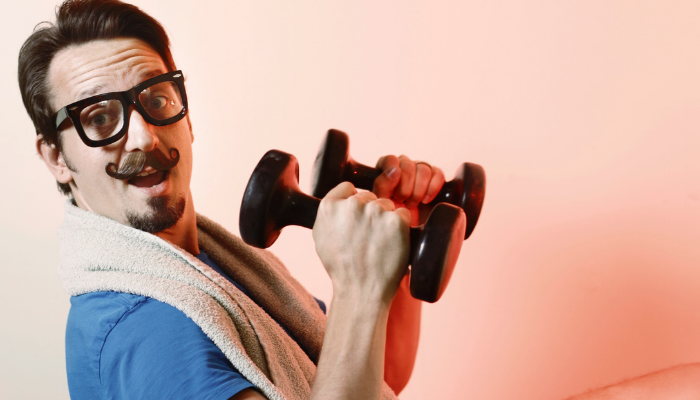 Fasting Day: This is the perfect time of year to remind ourselves to not take what we have for granted – and that includes our food. For a special fundraiser that pulls on the heartstrings, try hosting a Fasting Day. Challenge participants to go a set number of hours without food, but provide entertainment and games to keep their minds off their hunger! This is a really easy event to host virtually as well!
With these creative and exciting fundraising ideas for offices, schools, and communities, whether it's Halloween, Thanksgiving, or just a general autumn theme, you're sure to find success in making this last fundraising push before winter sets in. Take advantage of the excitement the fall air creates, grab one of these ideas and run with it! You can also take advantage of FrontStream's all-in-one fundraising platform, Panorama where you can plan, manage and promote your event all from one easy-to-use platform!
Want to find out more?