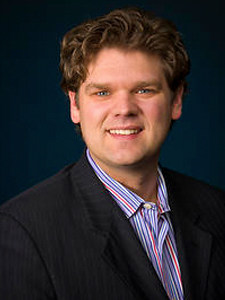 In this episode, we chat candidly with Broek Bosma, Chief Development Officer at St. Paul's Foundation. He leads an innovative team fundraising for St. Paul's and other Providence Health Care hospitals in British Columbia.
In this podcast we discuss:
Finding affinity with donors to help connect them to your cause
Appropriate recognition: How to determine the best "thank you"
How do you ask a major donor to give more?
Getting a team to think about major gifts as a shared goal rather than an individual revenue line
How NPOs can use experiences to engage and thank donors
Listen online now at: AskingForMorePodcast.com or subscribe below!


Upcoming episodes of FrontStream's Asking For More will feature more amazing guests like Broek, so be sure to subscribe in order to get the newest episodes as soon as they drop!
Get the latest trends and topics delivered to your inbox!
Subscribe to FrontStream's Blog