For many nonprofits, volunteers are the backbone of their organization. In fact, the IRS reports that 85% of American charities have few to no employees, making the need for high numbers of volunteers vital!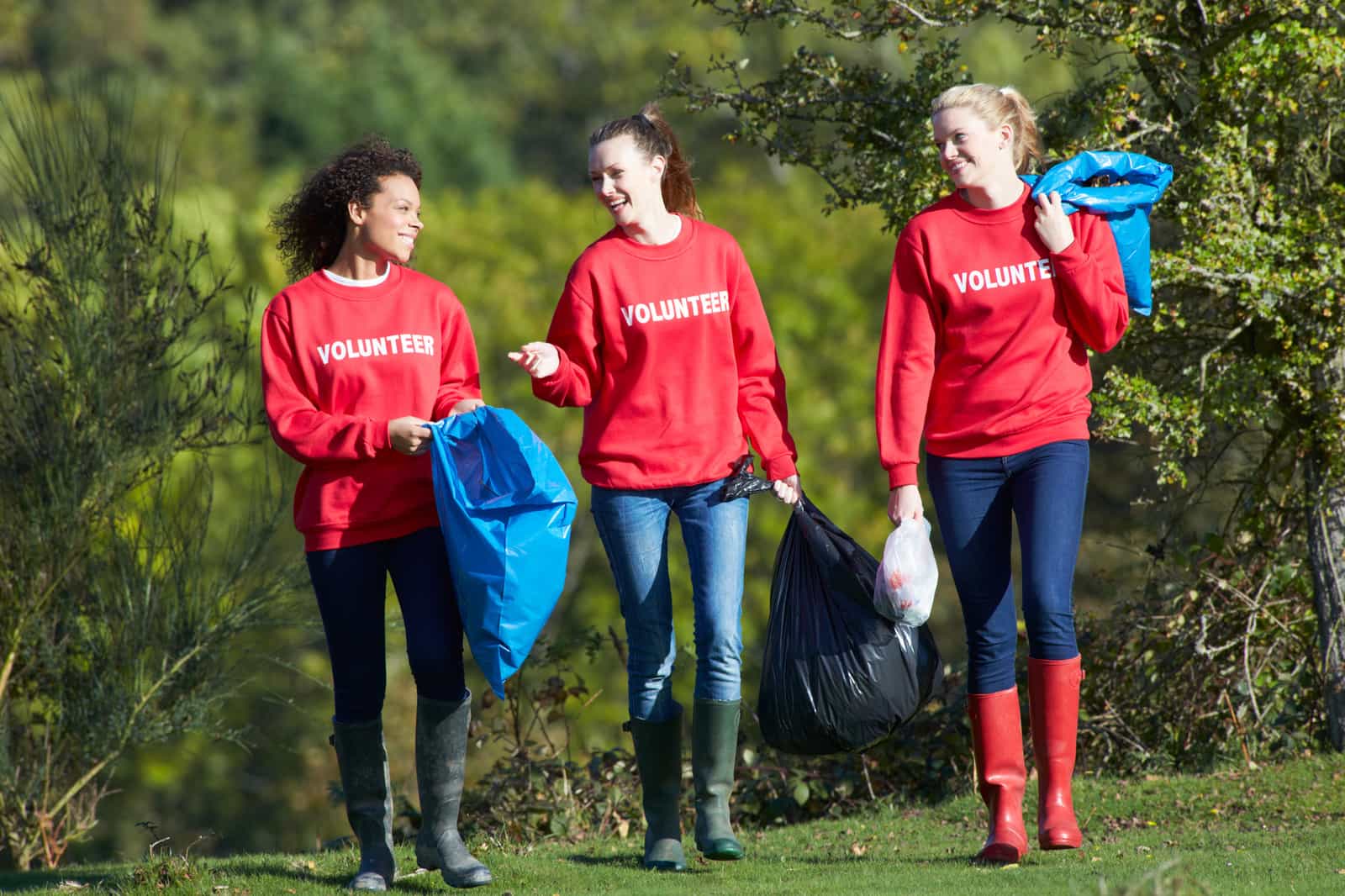 Managing volunteers is a significant task, and it's also a complex one. Fortunately, integrated volunteer management and tracking systems are a great resource for administrating volunteer efforts at a nonprofit organization.
There are several benefits to using software that automates the way you collect and manage your valuable volunteer data. Here's five key reasons you should take your nonprofit's volunteer data online!
#1 Relationship Building
An automated volunteer management system allows you to understand your volunteer's interests and gives you the ability to add those supporters to your donor pipeline. You will be able to present them with opportunities to support your organization in ways beyond single events or projects. Many long-time donors started as volunteers, as vice versa!
#2 Stewardship
You work hard to build meaningful relationships with volunteers, and that's why it's so important to preserve those positive connections. Having volunteer data in your CRM makes it easy for you to acknowledge and thank participants quickly through emails or social posts. You could even easily create and distribute a record of volunteer phone numbers to your staff for a more personal acknowledgement!
#3 Increased Participation
When you keep a record of your volunteers you gain a better understanding of your participants' desires and talents. If volunteers have opportunities to give their time to interests they are passionate about, they are more likely to participate. According to the Case Foundation, most millennials volunteer between 1 and 10 hours per year and are more likely to volunteer if they can leverage their skills or expertise.
#4. Powerful Connections
Today's workforce is full of employees primed for volunteer opportunities! Employees now expect employers to provide volunteering and giving programs at the workplace. Many nonprofits are finding that uniting with like-minded businesses can help raise much needed support. An all-inclusive volunteer management tool gives nonprofits the ability to connect with those corporations offering volunteer opportunities to eager employees.
#5 Simplified Administration
Having volunteer data in your CRM makes it easy for you to assign people to tasks where they are most needed. Forget notebooks and paper forms! Automated volunteer management saves you valuable time and manpower. Empower your employees and volunteers to wear fewer hats, but still make a big impact!
If you're an organization looking to recruit, retain and unify your volunteers, integrated volunteer software may be just the solution. Tools like donor and volunteer management software help charities and nonprofits organize their valuable volunteer data, provide engaging opportunities that keep supporters coming back for more! Find out more about how donor management can help your nonprofit manage your relationships with these vital supporters.
Get the latest trends and topics delivered to your inbox!
Subscribe to FrontStream's Blog