Times have changed. Technology is more important than ever, especially when it comes to fundraising. So, what does this mean for your nonprofit?
Nonprofits need to adapt to this ever-changing digital world to grow their donor base and community engagement. Virtual fundraising allows nonprofits the opportunity to reach new donors and audiences from across the globe. By incorporating virtual fundraising aspects into your fundraising plan, your organization could see an increase in overall donations and engagement!
Even though virtual fundraising has been proven to help nonprofits succeed in this digital world, some question if adding virtual fundraising options is necessary for donation and community engagement growth. Here are 3 myths about virtual fundraising every nonprofit should know:
You Cannot Achieve Your Fundraising Goals
FALSE: Virtual fundraising has proven time and time again to help nonprofits reach and exceed their fundraising goals. Studies have shown that online giving has grown by nearly 21%, representing more than a 32% increase over the last three years. Due to the circumstances of COVID 19, many nonprofits had to update their in-person fundraisers to virtual or hybrid events. This change shifted the ways in which nonprofits raise donations and started the next evolution of fundraising.
Virtual fundraisers such as online auctions, Giving Tuesday campaigns, and charity live streams are more popular than ever. By adding online and virtual fundraising to your next event, you could see an increase in overall donations.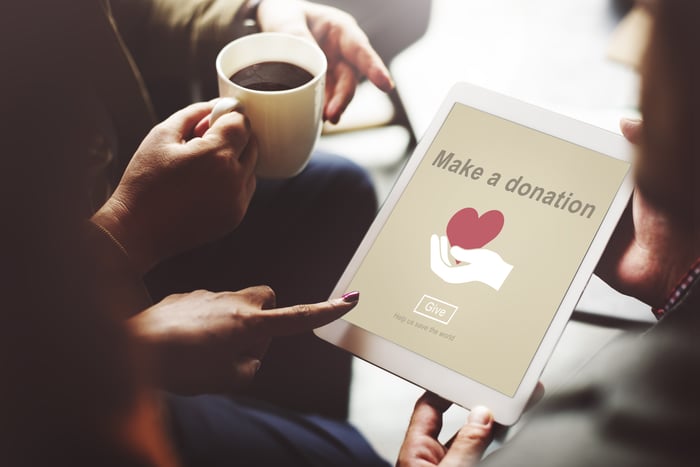 In-Person Events Receive Larger Donor Turn Out and Engagement
FALSE: Both in-person and virtual fundraising are great ways to engage with your community and donors. With the shift to virtual fundraising events over the last 2 years, many nonprofits feared that their donor engagement would drop. However, data shows that 72% of individuals who attended online events are expecting to attend the same number (or even more) once in-person events return.
Fundraising is evolving. Adding virtual and online events makes it easier for people to join and support organizations from all over the world. Hosting online events is convenient for donors of all ages to donate and attend.
Virtual Fundraising is Difficult
FALSE: Virtual Fundraising is NOT difficult with digital fundraising tools like Panorama and BiddingForGood. Setting up events, emailing donors, and creating and designing donation pages can all be done with one platform.
Using an all-in-one digital fundraising platform takes the stress away from planning events, and lets you manage all your communications, sponsorships, and donations all-in-one place!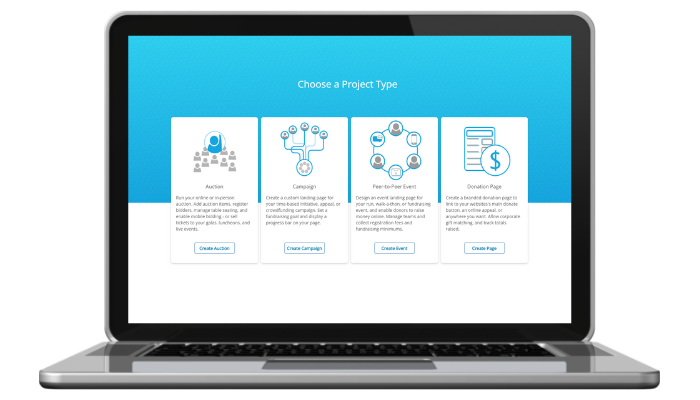 Virtual fundraising is here to stay! Now is the time to add virtual fundraising options to your next event or auction.
Additional Resources:
Blog: Live Stream: How to Grow Your Audience and Increase Donor Engagement with Virtual Events
Blog: Leveraging the Power of BiddingForGood
Blog: Debating In-Person Auctions vs Virtual Events
Success Story: Shriners Hospitals for Children - Canada
Success Story: Girls Inc. of New Hampshire