You've got an amazing and worthwhile mission, you have donations and supporters all lined up, the season is right, you have a plan in action and you're ready to launch. Then, crickets. Nothing. No bids, no traffic. What went wrong? Despite the good intentions, charity auctions missing the window of the important holiday giving season is, unfortunately, a very common and costly mistake that can, typically, be chalked up to either improper use of technology or using the wrong technology altogether.
The reality is that competition for online traffic is incredibly stiff and with algorithms and technology perpetually evolving, it's not going to get any easier to get your online auction seen in a sea of websites all vying for your potential bidders' attention. That is, without the right tools.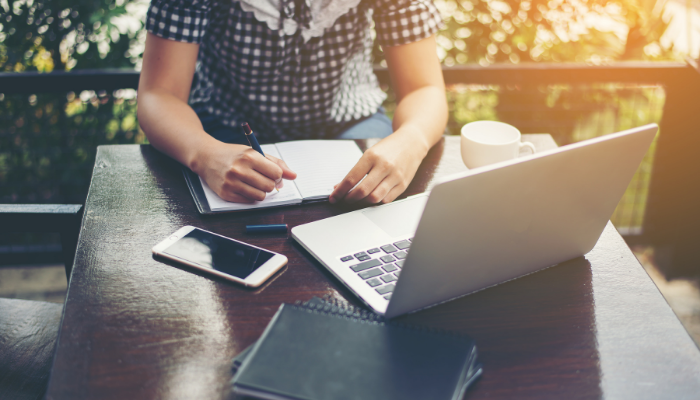 Of course, hosting an online auction for your fundraising campaign is a wonderful way to attract new supporters to your mission, especially in the giving season, so don't give up on hosting one. And, there are many tools available for free to help you along the way like, 4 Checklists Every Event Planner Needs and 10 Secrets For A Successful Auction, which help you get organized, follow best practices and set the right goals. However, many charities still have trouble connecting to the right audience to maximize the impact of their auction because they don't have the technological know-how or the right software in place. If you're preparing to launch an online auction for your charitable cause and aren't sure which software to use, don't worry, there's a solution.
The good news is that there's a better way to get your online auction jump-started and can automatically connect you with a philanthropic community of 1.7 million bidders around the world. How's that possible? With FrontStream's BiddingForGood, that's how! Using BiddingForGood's pipeline, you can promote your auction to these 1.7+ million bidders! BiddingForGood is the industry's largest online cause-minded shopper community where you can reach a wider audience, drive a bigger impact and tap into an exclusive database so you can raise even more funds for your cause. You can promote your auction items even more by featuring your auction on the BiddingforGood homepage with FrontStream's ad services program, which is visited by hundreds of thousands of bidders looking for great deals and unique items in support of a worthy cause. FrontStream's nonprofit partners report raising an average of 33% more just by promoting their auction on BiddingforGood.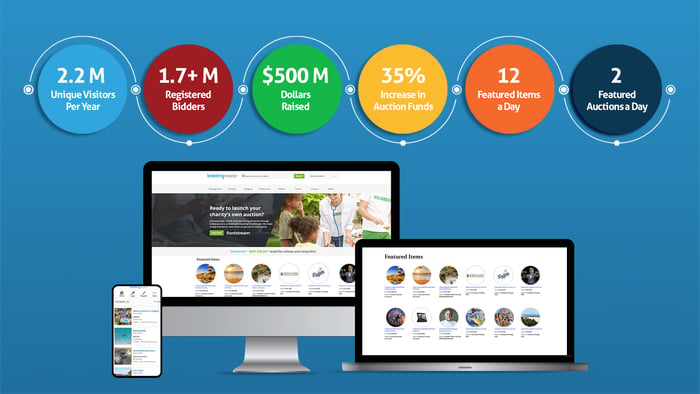 Now that the holidays are here and shoppers are searching for unique gifts online for their loved ones and charities to support, be advantageous and use this seasonal opportunity to maximize your online auction's visibility to raise more. Don't let your important online auction event get lost in the shuffle of the holiday hustle and bustle, leverage the power of BiddingForGood to be seen by more of these shoppers so you can do more for your mission. Jump in and join – shoppers are supporting thousands of auctions on BiddingForGood.com. This very minute! In fact, our GoodO'Meter at BiddingForGood is currently clocking in at over $500 million raised for schools and nonprofits and will continue to raise more for organizations just like yours!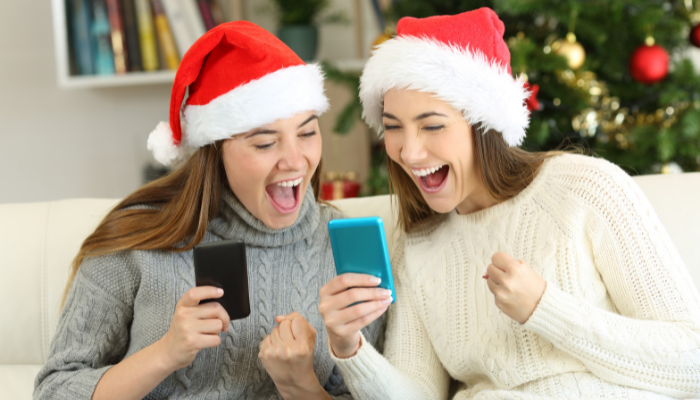 In a digital age when everyone is online just about all hours of the day, your auction needs the right technology just to be seen. Online auctions are powerful conduits that enable you to drive not just more revenue for your mission but awareness of your important cause, so put your best foot forward and leverage the right technology to ensure you capture the biggest audience possible. Join more than 10,000 charities driving donations through online auctions at BiddingForGood by FrontStream. We make it easy and fast to raise funds so you can do more good.
Ready to talk to an expert at FrontStream to learn how BiddingForGood can exponentially grow your auction?