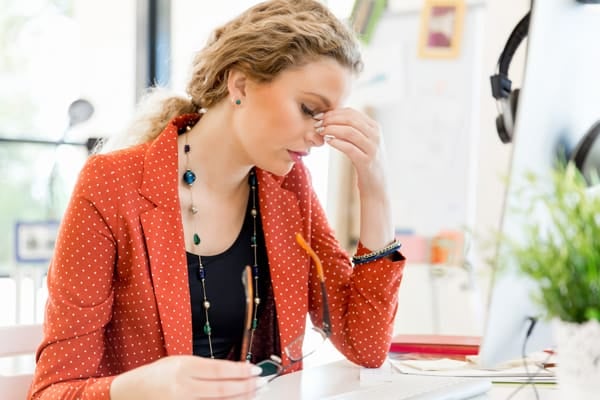 If your nonprofit or charity is having a hard time turning one-time donors into recurring supporters, you're not alone - and the problem might be in places you wouldn't expect. Have you taken a look at your response to new donors lately? You could be missing out by not encouraging them towards a monthly donation program.
In a recent report by NextAfter and Salesforce, research shows that many charities and nonprofits aren't promoting monthly donation programs. A Cohort3 analysis discusses how NextAfter and Salesforce donated to 115 organizations for 3 months, then analyzed these experiences.
The results: Just 14%(!) of organizations prompted one-time donors to give monthly. Only 13% of organizations called to thank monthly givers, 1 in 5 organizations sent an email from a real person, and 47% made zero attempts to retain monthly givers after they cancelled their credit card.
What does all this mean for you? For starters, your nonprofit should definitely be taking a closer look at how it responds to one-time (and first-time) donors. Are you making any personalized contact at all with new donors? How are you handling outreach, updates, and communication with your donor base? A lack of response could be holding back the growth of your monthly giving program.
One area that you should examine is your initial response to new donors. Are you sending a good donor thank you letter that doesn't sound like a form that came from a robot? It could be a major turn-off for someone to receive a thank you letter that has zero personalizing or goodwill behind it.
Also, it's a smart move to put together a dedicated process for thanking a new donor, following up with them, sending them communications, and ensuring that they know how well their support has been received. Making your donors feel appreciated and like a crucial part of your mission can go a long way towards encouraging them to keep donating month after month.
Speaking of that, how's your online donation form looking? Is the option to give monthly clearly marked and easily denoted? Your donation form could be a pain point and you don't even know it. Run some A/B testing with your team to get their opinion on how easy it is to fill out, and if all the form fields are working the way they're supposed to. Some individuals might not even know that giving monthly is an option!
In the event that a person signs up for monthly donations but then cancels, you ought to have outreach in place to gently inquire about the cancellation. Be sure to have someone from our team reach out via email or phone, and explain how their support can become part of your cause's story. It doesn't hurt to also use great examples of the good work you've been doing, and how a monthly donation can help your nonprofit carry out its mission throughout the year, not just once or twice.
For those of you looking to get started with building a monthly giving program, we've got the perfect ebook for you. Whether you need to start at the top with a brand new program or just get a refresher, we've got you covered. Now get out there and turn those one-time donors into monthly supporters!
Get the latest trends and topics delivered to your inbox!
Subscribe to FrontStream's Blog