What's Inside
You're 1 click away from learning the top giving habits from donors across America for 2021
How often are your donors planning to give to charitable organizations in 2021?
What motivates them to donate?
What types of organizations do they want to support?
What are their preferred ways to donate?
Do they plan to give as much in 2021 as last year?
Download the Guide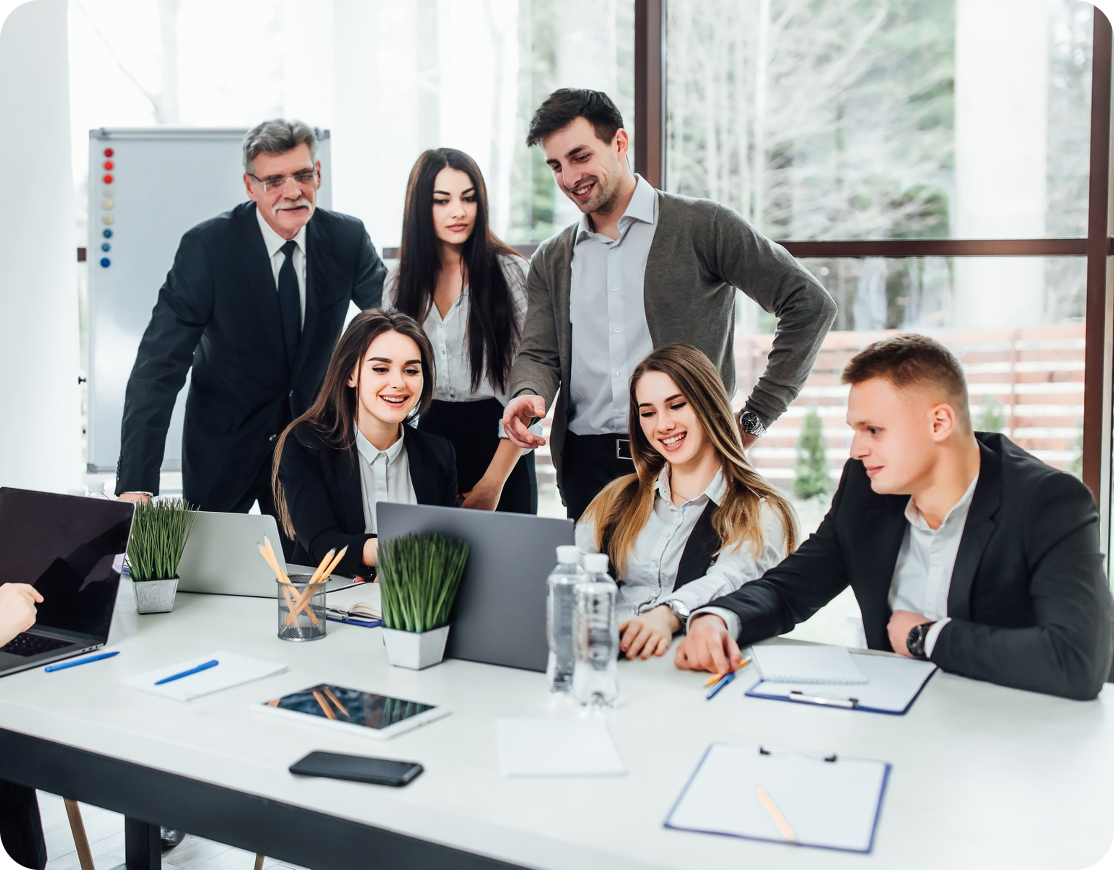 The #1 most complete and secure digital fundraising platform in the industry
Panorama™ by FrontStream is an all-in-one digital fundraising platform that helps nonprofits of all sizes plan, promote, manage and securely process payments for in-person, online and hybrid auctions, peer-to-peer events, and donation campaigns.
Let's Get Started
You'll be in good company







"We had hoped to make an improvement in the amount of funds raised online, as historically 80-90% of our pledges had been in person. What we did not expect was to have 49% of our total pledges from the campaign come from online in our first year using Panorama."

"As the threat of COVID-19 worsened, we were able to quickly migrate our major spring fundraiser, the Mutt March, to a completely virtual event including a dog walk, online auction and sponsorships using the Panorama digital fundraising platform."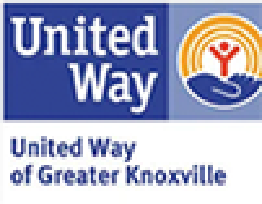 "Because of our success with this online auction, we definitely see the value in Panorama and will continue to use this tool to bring additional revenue for our United Way."