Cardinal Health Foundation
Solution: Panorama Workplace
The Cardinal Health Foundation was established in 2002 and has been a driving force for good in the communities where Cardinal Health employees live and work and in the broader health care community. Their vision is to achieve the very best health for individuals and communities, and their mission is to be a catalyst for positive change in healthcare, population health and the community through partnerships and strategic philanthropy.
All Cardinal Health Foundation initiatives find the intersection between critical community needs and issues important to the world of healthcare. An effort to address patient outcomes began in 2008 as the Foundation partnered with eight Ohio children's hospitals to reduce medical errors. In eight years, that work has steadily grown to over 100 hospitals across the US and Canada, saving thousands of lives and millions of healthcare dollars from errors averted. Other work in this area in partnership with over 300 hospitals has produced a 15:1 return on the foundation's investment by reducing hospital stays and readmissions.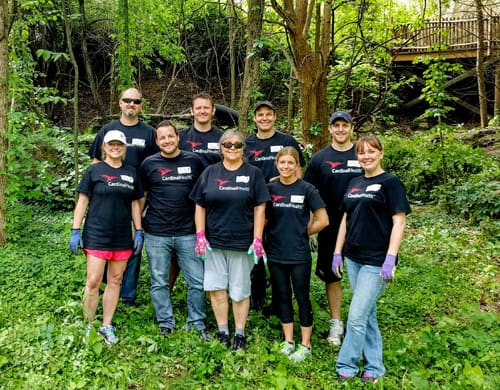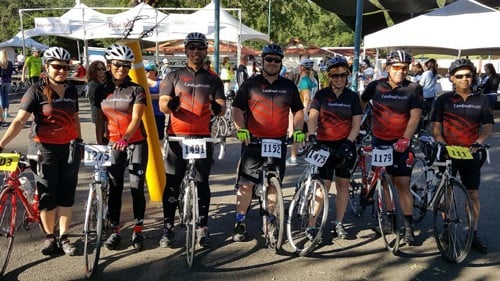 In 2010 the foundation, in partnership with The Ohio State University College of Pharmacy, began GenerationRx, an initiative to increase awareness of prescription drug abuse and eventually end this epidemic. This work has spread broadly with support from colleges of pharmacy and many pharmacists across the country. It is making a real difference: 95% of participants in the Foundation's program state that they will not share or take prescriptions that were not written for them.
Dianne Radigan, Vice President of Community relations for Cardinal Health Foundation says, "Corporate foundations give a company a different type of control over their philanthropy. The Cardinal Health Foundation funds our more strategic and long-term philanthropic initiatives. It allows us to focus strategically around health care and permits us to use our expertise to focus on long-term impact in the community. We appreciate the insight and advice from our foundation board and the long-term view to philanthropy. To tackle tough community initiatives takes time and our foundation understands and supports that."
FrontStream is a proud partner with Cardinal Health Foundation and are grateful for the opportunity to play a small role in supporting the impact they make in communities.