Like thousands of other nonprofits, The Foundation of Guelph General Hospital had to make some major adjustments to their fundraising plan in 2020. Traditionally they host their cycling event, Tour de Guelph, on a single day and riders start the route together. Due to COVID social distancing restrictions, the Foundation chose to host a completely virtual ride in 2020. Keep reading to learn about the 8 key steps they took to engage their riders, create a virtual sense of community and raise 37% more in 2020 than in 2019.
History of the Tour de Guelph
The Tour de Guelph was born from an ambitious idea from then Rotarian David Parr. David, an avid cyclist himself, was inspired by a Foundation Board member, Terry Manning, who, when he was almost 70, embarked on a 50-day cycling journey which raised $33,000(CAD) for the Hospital. David and Terry engaged two local Rotary clubs, staff members from The Foundation of Guelph General Hospital and community members and hosted first the Tour de Guelph in 2014.
In the first six years of the Tour de Guelph, the event has raised over $450,000(CAD) for the community. The proceeds from the event go to Guelph General Hospital and Rotary Clubs of Guelph South and Guelph Trillium, who then disperses funds to
various community organizations
.
Due to COVID, the team at the Foundation chose to take the Tour de Guelph completely virtual in 2020. Instead of a one day event, they gave participants a month- June 28th-July 26th, 2020 to complete one of the routes
on their own and fundraise online.


Keep going and include everyone.
These are uncertain times and it probably feels like everything is working against your fundraising success. However, the staff at the Foundation knew that people still wanted to support their organization and cause and be a part of their community. In fact, many of their core supporters were even more motivated because of the pandemic.
Instead of cancelling the Tour de Guelph, they kept going and came up with an alternative way for their community to be involved. And in 2020, they were able to open the event to individuals on bike trainers, stationary bikes, and walkers. The majority of their 2020 participants were returning riders, but they also engaged new participants by making the event more flexible and including more of their community.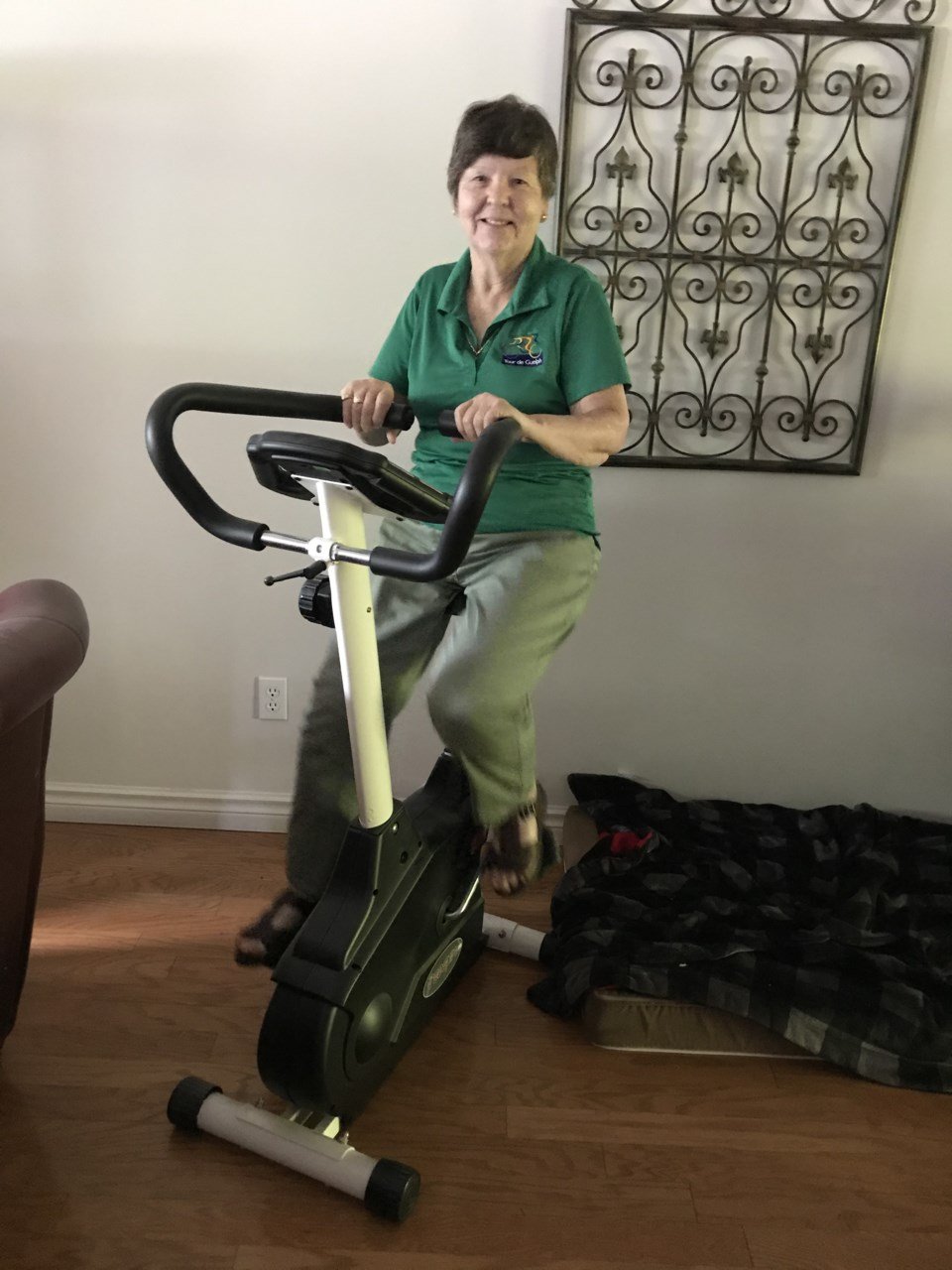 Tour de Guelph participant Hazel "racing" at home

Set SMART goals.
When you're considering a virtual event, the revenue and costs may be a bit different than what you're used to. In-person events come with lots of costs like venue rental, food and beverage, equipment rental, and more. Virtual events may have some new costs- like software fees or digital marketing- but they tend to be less costly overall.
The Foundation of Guelph General Hospital looked at their budget and were able to spend less overall and shift some of their spending to things like fundraising incentives, milestone prizes and gifts. In fact, they reduced their overall costs by 60%.
Tour de Guelph announces over $100,000 (CAD) raised
They also looked at their pre-COVID fundraising goal and new estimated expenses and agreed on a net goal of $100,000(CAD). This turned out to be very smart as they exceeded this goal, raising over $102,000 (CAD). They communicated the goal , progress to the goal and their final fundraising total to their community.
When all the funds were counted, they raised 37% more in 2020 than in 2019. And they managed this with only about 300 riders, compared to about 750 in 2019. By focusing on creating a sense of community for their core supporters, they exceeded their revenue goal and ensured that they have a strong group of supporters that will come back in 2021.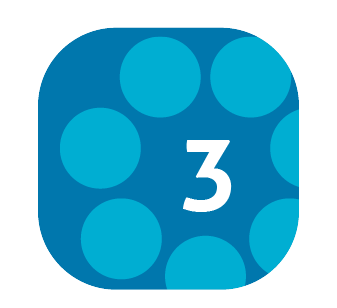 Communicate- A LOT- with your participants.
In addition to communicating fundraising numbers, the Foundation staff kept up the same communication with participants that they would normally have during a traditional year.
They communicated via email, sending registration reminders, fundraising tips and event details. Their event website included lot of information about the event, including previous race routes and a new 5 km loop in Downtown Guelph's Old University area. Participants were encouraged to complete 1, 2 or more loops. The longest route- 160 km- included marked rest areas for taking photos , water stops and- of course- a quick rest.
Routes were mapped with Ride With GPS and could be sent to mobile devices, shared, and printed. The route maps even included an elevation graph so participants would know which parts of the route were most challenging.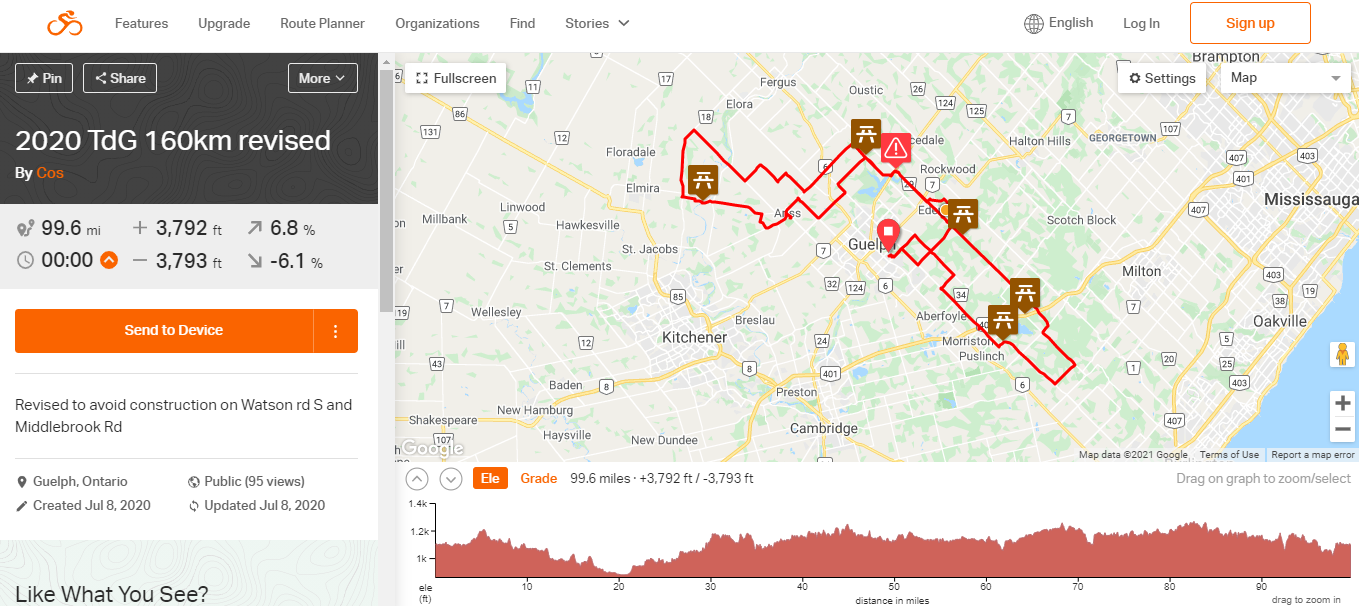 Another key to their communication plan was highlighting their mission and the organizations that benefitted from the funds raised. In addition to supporting Guelph General Hospital, the event supports two Rotary Groups in Guelph. Some of the organizations funded by the Rotary include: Food for Kids and Hope House.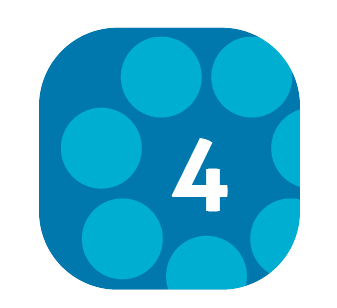 Provide digital resources to help participants register and fundraise.
In 2019, the Foundation staff created a series of "How-To" videos that help participants use their
online fundraising page
in
Panorama™
. They updated the videos for 2020 and they were a big success.
The videos included tips about registration, using the online fundraising portal, and emailing supporters with Panorama's engagement tools.
Video overview of online fundraising portal made by The Foundation of Guelph General Hospital
Providing digital content that can be accessed at any time not only helps participants, but also helps the staff save time and focus on fundraising!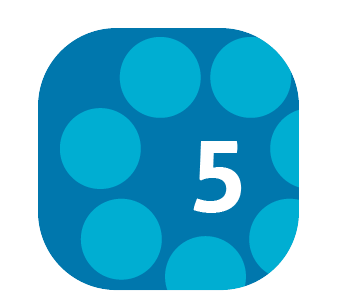 Provide quick tips for fundraising success.
They also included quick tips for fundraising success on their website. Highlights include:
Ask everyone you know.
Ask up to three times.
Personalize your online giving page.
Set the bar by making a self-pledge.
Start early!
These tips are easy to follow and participants can easily share them with friends and family that are riding with them.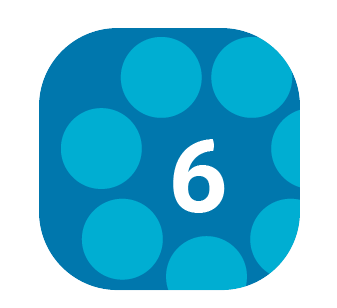 Encourage participants to share event photos online.
One of the coolest things the Tour de Guelph implemented is an online photo album. Participants were encouraged to submit their ride photos on
GuelphToday.com.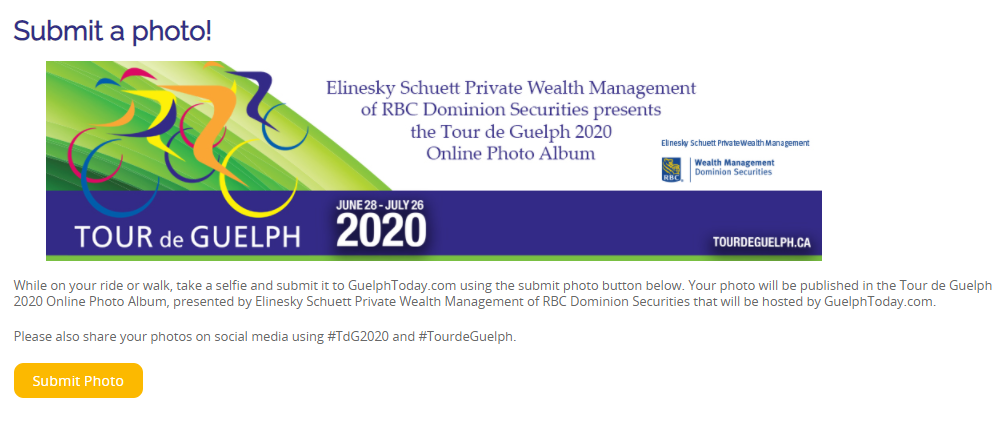 Lots of riders submitted photos and it's a great way to share photos. An added bonus is you can use the photos for thank you emails and future event collateral!
Just a few of the Tour de Guelph participants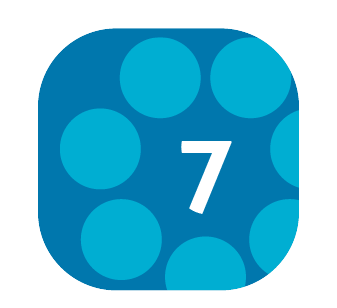 Offer fun fundraising incentives.
As previously mentioned, Tour de Guelph was able to offer more prizes and fundraising incentives in 2020 by diverting funds normally spent on in-person costs like venue rental and food and beverage.

All riders that raised $300 or more received the 2020 Tour de Guelph cycling jersey. Many cyclists like to collect ride jerseys, so having a unique design each year makes them collectible. In 2020, a record number of 98 riders met the $300 milestone! 52 raised $500 or more and 24 raised $1,000 or more. Each milestone included a different prize- a sweat towel for $500 or more and a jacket for $1,000 or more.
In addition to these milestone prizes, top fundraisers- those that raised $1,000 or more- we entered into a random drawing for additional prizes like a "Spa Day for Your Bike". Youth participants were entered into a second drawing for additional items.
Finally, all registered riders that raised at least $25 received a coupon for a meal at Harvey's Restaurants- a well-known Canadian burger restaurant franchise. These donated coupons added an extra incentive to meet the fundraising minimum. Participants that usually ride together could also use the coupons to meet up for a socially distanced meal to celebrate their riding accomplishments.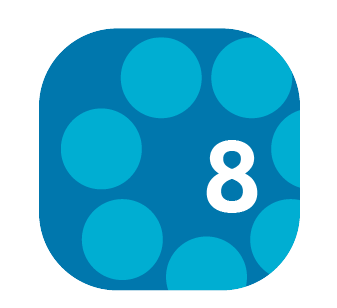 Highlight the impacts of fundraising:
Never forget about about your mission. Most nonprofits are good at sharing mission information, but putting fundraising dollars into real terms helps supporters to understand where their dollars are going. If $100,000 funds one research study for a year, be sure to include that statistic in your thank you communications. If funds raised pay for specific equipment at a hospital, share the details.
Since its inception, the Tour de Guelph has helped fund Interventional Radiology Equipment, IV Pumps, an Ultrasound Machine, Respiratory Ventilators, the Guelph General Hospital's new CT Scanner, and a Centralized Cardiac Monitoring system.
Tour de Guelph will fund blood pressure monitors
The Foundation of Guelph General Hospital managed to make their Tour de Guelph event a huge success- despite facing some major challenges. Creating a sense of community among their participants transformed these individuals from regular riders to advocates for their organization.
These die hard advocates helped to raise 37% more funds with FEWER participants- about 750 in 2019 and about 300 in 2020.
Ready to see how Panorama can help you meet-
and exceed your fundraising goals?
The Foundation of Guelph General Hospital was founded in 1987 to help meet the patient care needs at Guelph General Hospital.
Patient care equipment is not covered by government funding within the province of Ontario. Equipment as essential as IV pumps, surgical scopes and diagnostic scanners are available at Guelph General Hospital only because of generous financial gifts from within the community.
FrontStream is a leader in the nonprofit fundraising industry and makers of the Panorama by FrontStream- your all -in-one digital fundraising platform.
With over 20 years of experience in the fundraising software industry, our FrontStream team is mission-focused on helping nonprofits and socially responsible corporations raise more funds to do more good. Through our innovative and secure fundraising solutions, we help organizations reach their goals and effect positive change in the world.
Additional Resources:
Webinar: Virtual Events and Real-Time Participation
Case Study: Lymphoma Canada: 10 Steps to Creating a Successful New Virtual Challenge Event
Blog Post: How to Engage Your VIP Supporters to Maximize Donations