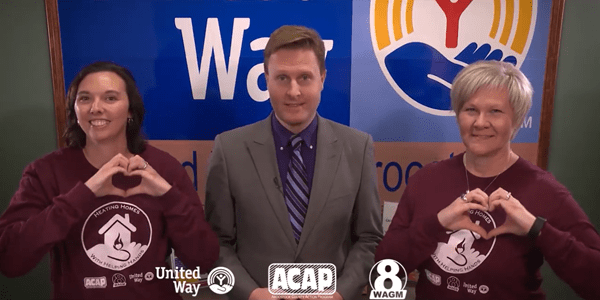 For charities and nonprofit organizations, it's a huge benefit when a business wants to partner up with you as part of their corporate social responsibility program. After all, it's a potential win-win scenario – you receive more support and they get more engaged employees! But what happens when you find that less companies are partnering with you to support your campaigns? One United Way decided to make a change.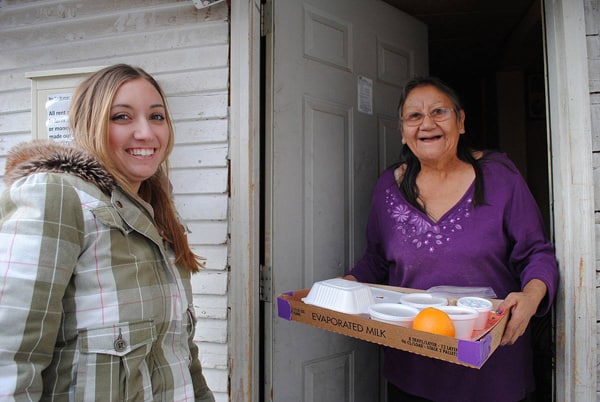 In a 2015 study titled United Way Guide to Counting Donors, United Way reported that average corporate participation in their campaigns had dropped nearly 10% (27.1 to 17.9 from 2003-2013). This trend of declining participation rates caused many United Ways to think outside the box when it comes to raising additional revenue for their organizations.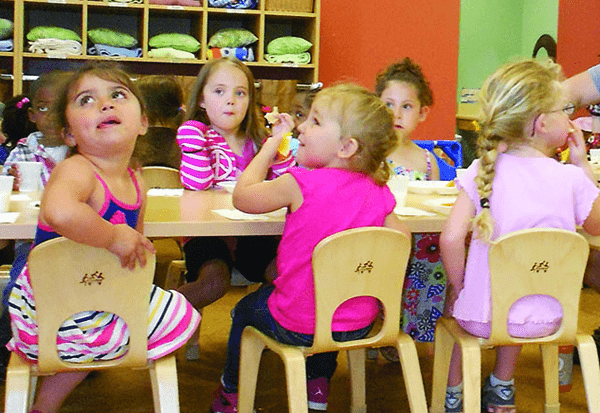 United Way of Aroostook tackled this challenge head on by putting their online donation tool to work. Most recently they helped raise over $50,000 for Heating Homes with Helping Hands Telethon, a partnership between WAGM-TV, Aroostook County Action Program, and the United Way of Aroostook. Over half of that was raised through online donations!
Sherry Locke, Executive Director of United Way Aroostook, shared some of their organization's best practices for taking full advantage of their online donation form – plus some secrets to their success:
Make your online donation form a "Donate Now Button" that can be accessed on your website at any time, and wrap your online donation form around all your fundraising events.
Put your donation link on social media (such as Facebook) a few times a month to promote your causes and reach a larger audience. United Way of Aroostook uses social media to reach supporters who have moved out of the area, but still want to give back to a community they have strong feelings for.
Look for a tool that helps you capture donor information and allows donors to set up recurring payments. This practice helps your organization create stronger donor relationships with lifelong supporters.
This same tool should allow your donors to give to specific causes as well as to your organization. United Way of Aroostook preferred InstaGive, according to Locke: "InstaGive allows us to give our donors an easy and secure way to give to the specific causes they support. It is a great online donation tool to compliment any fundraising event."
Want more info about InstaGive, FrontStream's online donation tool? Schedule some time to chat with one of our specialists!
Get the latest trends and topics delivered to your inbox!
Subscribe to FrontStream's Blog