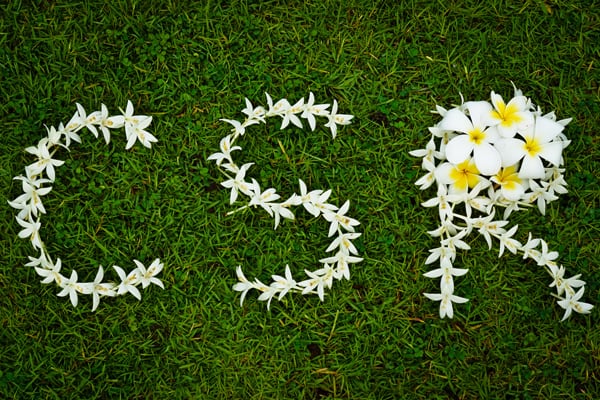 Are you a concerned citizen when it comes to the environment? Outdoor clothing & supplies company Patagonia understands - and they've got your back. In this amazing case of corporate social responsibility (CSR) at work, the company has recently launched their Patagonia Action Works program, which looks to pair willing volunteers and activists with environmental charities and causes in their area.
According to Patagonia founder Yvon Chouinard, this movement was inspired by many of the recent rollbacks on environmental protection and the idea that action can be "the best cure for depression". The Action Works program allows users to plug in their location, and they'll be presented with environmental events, volunteer opportunities, and fundraisers that are happening in their area. It's also a great way to connect like-minded individuals to make an even bigger impact!
This isn't the first time that Patagonia has placed its CSR focus on preserving the environment - their 1% For The Planet program has raised nearly $90 million to help environmental causes around the world, and they've previously taken stances against the Trump administration's cutbacks on public land protection.
If you're looking for some CSR inspiration for your own company, take a hint from Patagonia and think outside the box while also sticking to your root cause! There are plenty of unique ways to make an impact not just within your own community, but by promoting and inspiring good work around the world.
Get the latest trends and topics delivered to your inbox!
Subscribe to FrontStream's Blog