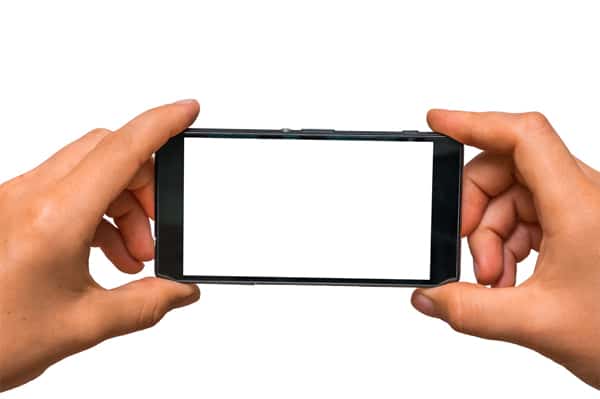 If you've got a smartphone, there's a high chance it's within your reach right now - and it's likely full of apps to help you do everything from shop, to connect with friends, to relax and unwind, and so much more. But aside from being fun time-wasters, phone apps can be used for doing good work for others!
Take the Be My Eyes app - it has a simple premise, but a revolutionary one. The app was created for blind and low-vision smartphone users who have trouble identifying visual (yet critical) things in the world around them, whether it's an expiry date on food packaging or the settings on a washing machine. Using Be My Eyes, visually impaired people can be connected to sighted people who can provide assistance for the tasks. It can be done anywhere, at any time, and for free - an amazing example of how apps can be used to benefit others.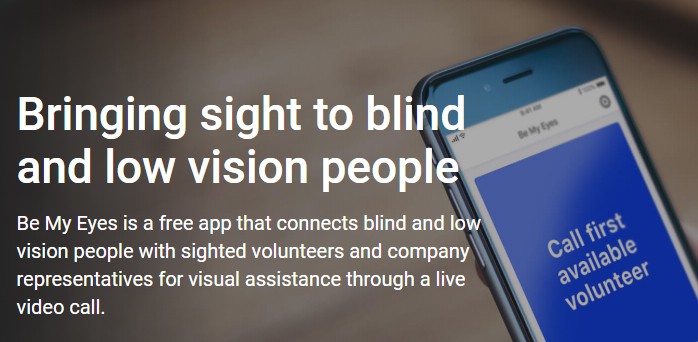 However, Be My Eyes got an unexpected boost lately: The app went viral. According to Teen Vogue, a tweet about the app caught on, and ended up driving more than 100,000 new users to download the app. Tons of people who weren't aware of Be My Eyes beforehand are signing up to help!
This is my fav app of all time and will probably remain so forever. But there are so many people helping the visually impaired that the opportunities to participate are rare. It's rewarding to help with medicine, correct change, and getting the right sweater color : )

— StopDropand??Encrypt?? (@Bob_Struwe) May 18, 2018
Even singer SZA got involved with a quoted retweet, which just added to the app's new audience.
Although it's impossible to predict what goes viral on social media, this story is particularly positive because it went viral for a good cause. It's a great example of how cause marketing is evolving to not only find new avenues to reach people, but also creating a community and encouraging people to help one another. That's definitely a worthy cause to us!
Get the latest trends and topics delivered to your inbox!
Subscribe to FrontStream's Blog