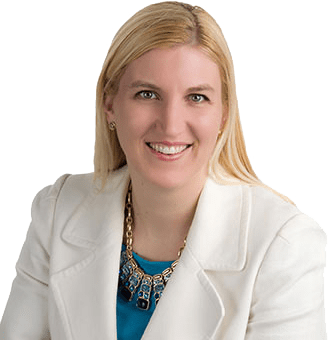 Meet author Julia C. Campbell.
Julia C. Campbell has been in your shoes and she gets it! As the author of "Storytelling in the Digital Age: A Guide for Nonprofits", Julia knows how to build successful digital storytelling campaigns. She shares her insights in the new episode of our podcast Asking For More.
In this podcast we discuss:
Why being laid-off at 8 months pregnant was the best thing that happened to Julia
Are nonprofits too concerned about the tools (Facebook, Snapchat, etc.) rather than the strategy & content?
Why we shouldn't throw facts at people if we can tell a story instead
How a $10-a-month recurring gift turned into the most powerful donor story you've ever heard
The power of ambassadors who can tell your story for you online
Why it doesn't matter how many followers or views you have on social media
And we have a special treat: Listen to the podcast to hear how you can win a copy of her book! Remember, keep it below 2200 characters (the length of an Instagram post) and send it to askingformore@frontstream.com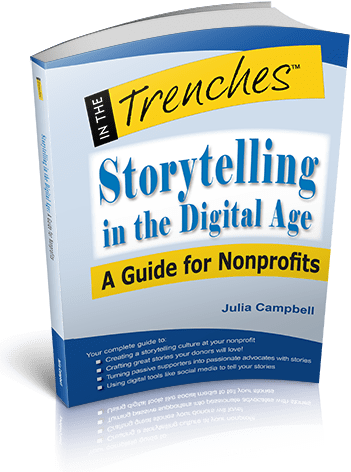 Listen online now at: AskingForMorePodcast.com or subscribe below!


Upcoming episodes of FrontStream's Asking For More will feature more amazing guests like Julia, so be sure to subscribe in order to get the newest episodes as soon as they drop!
Get the latest trends and topics delivered to your inbox!
Subscribe to FrontStream's Blog