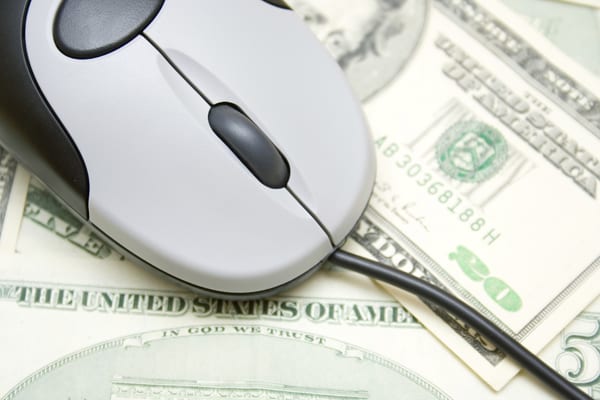 Philanthropy(n): The origin of the word philanthropy is Greek and means love for mankind. Today, philanthropy includes the concept of voluntary giving by an individual or group to promote the common good. Philanthropy addresses the contribution of an individual or group to other organizations that in turn work to improve the quality of life for all citizens or residents. – via Michigan Foundations
That definition makes some very interesting points about the idea of philanthropy:
Love for mankind
Promoting the common good
Improving the quality of life for all citizens
These are certainly lofty goals for any individual or organization. But few individuals have the resources available to make a significant impact on these grand concepts. Businesses, however, do have the resources and the ability to truly "promote the common good" in incredible ways.
Corporate philanthropy refers to the all of the ways in which companies achieve a positive social impact through strategic and generous use of finances, employee time, facilities, or their own products and services, to help others in the community and support beneficial causes.
As noted in a recent report from the Corporate Giving Standard Survey of Fortune 500 companies, corporate philanthropy is on the rise despite an economy that remains unpredictable. Many organizations are finding creative non-cash ways to give, and are selectively giving more to specific causes or recipients, showing a trend to more personal and involved giving as opposed to wide-spread volume giving.
This makes sense since, in recent years, the explosion of social media and the widespread adoption of its use by businesses and consumers has created a level of transparency that was completely unknown just ten years ago. With this new atmosphere of openness and dialogue at all levels of the business cycle, consumers have become far more interested in a company's values and corporate responsibility than ever before.
For that reason, a well-established and strategically executed corporate philanthropy program can have tremendous benefits for a company from a public relations standpoint, and have a direct impact on the bottom line as well. In some cases where product or service competition is stiff, consumers may make their decision based solely on company reputation or which causes a company supports.
Of course, this kind of corporate philanthropy program is going to do far more than benefit the organization doing the giving, and that's where the true value of corporate philanthropy becomes clear.
So how can your company creatively establish or expand your corporate philanthropy program?
One major key is to get your employees involved on every level of the organization. From the CEO to the mail room, each employee can be engaged in promoting the corporate philanthropy program through their voluntary participating, through one-time or regular donations, and by liberally sharing it with their social networks.
You can accomplish this by talking it up in internal communications and on the company website or intranet. You can also give your employees reason to volunteer by offering paid time off to do so. You can make monetary donations easier and more convenient by arranging for them to automatically come out of the employee's paycheck regularly.
Another important factor in truly making a success out of your corporate philanthropy program is viewing it as a long term strategic commitment rather than a quick, one-off program. This will open up an entire range of creative and exciting options for corporate philanthropy that may not otherwise be practical.
The best corporate philanthropy programs align perfectly with the company's business goals, culture, and persona. Those programs that do so are far more likely to remain viable for years, allowing time and momentum to do the most good for the community and the company.
Learn More about FrontStream's Workplace Philanthropy Platform
Get the latest trends and topics delivered to your inbox!
Subscribe to FrontStream's Blog