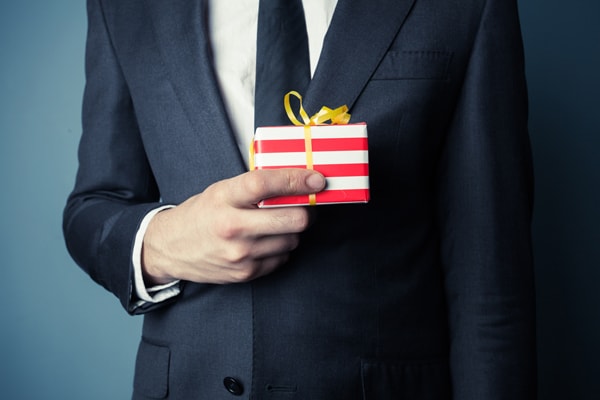 Every nonprofit has heard of companies which match donations from employees, but do you really understand how they work? Let's dive into the most common elements of corporate matching gift policies.
Standard Elements of Matching Gift Guidelines
Which employees are eligible?
Guidelines typically outline three major employee categories:
Full-time employees
Part-time employees
Retirees
Companies nearly always specify which of these employee groups are eligible to participate. Of course guidelines if they specify subtle differences based on length of employment, joint donations from an employee and a spouse, board member eligibility, and a variety of other factors.
Which nonprofits are eligible?
Companies either match to all 501(c)(3) organizations and education institutions or specify a number of broad categories such as arts & cultural organizations, civic and community organizations, health and human service organizations, etc.
What are the match amounts?
Companies normally specify both an annual limit per employee as well as the matching gift ratio. Annual limits frequently range from $1,000 to $15,000 while match percentages range from 50%-300% (100% is the most common.)
What's the process?
Five steps typically occur during the matching gift process:
Individuals donate
Nonprofits encourage donors to submit matches
Donors request a match either electronically or using a paper form
Nonprofit verifies the donation
Company matches the gift
Click here for more detailed information on matching gift guidelines.
Example: Let's Look at Home Depot's Matching Gift Program
Employee Eligibility: All full-time and part-time associates in the US and Canada.
Nonprofit Eligibility: Gifts made to organizations that are 501(c)(3) or Revenue Canada-designated charities as well as accredited public or nonprofit schools, school districts, colleges, and universities.
Match Amounts: The company matches donations ranging from $25 to $1,000 per charity per calendar year at a 1:1 rate. Each employee can request up to $3,000 per year.
Process: Employees can either register their match requests electronically using Home Depot's online- employee-giving portal or over the phone using a designated toll-free number.
Click here for an overview of other companies with matching donation programs.
This overview was provided by Adam Weinger, President of Double the Donation, a company which helps nonprofits raise money from employee matching gift programs.
Get the latest trends and topics delivered to your inbox!
Subscribe to FrontStream's Blog