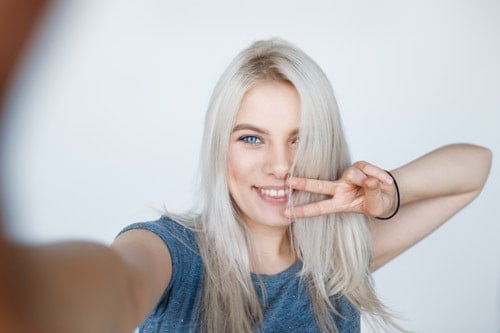 Surprise! Instagram isn't just for photo-sharing anymore. The social network has begun branching off into Instagram Live Video, a video chat function where users can invite others to join them in a live video broadcast using a split-screen view. Followers can watch along, and any other follower can join in once invited by the original user.
Instagram is still testing it with a small number of users, so it's not openly available just yet, but it's worth finding out more about it! As an easy way to stream video on a platform you already know is popular with your audience, this could be huge for nonprofits to get the word out on their good work.
Here's how you can use it at your nonprofit organization:
Interview an expert related to your cause
Host a Q&A with staff members working in the field so donors can understand your mission. You could interview a scientist or doctor at your organization and answer some of the most frequently asked questions about what you do. This is also a good option for getting your Executive Director in front of your audience to share her or his expertise!
Launch a campaign with a special cause ambassador
Are you kicking off #GivingTuesday, a cause-marketing promotion, or a capital campaign? Surprise your audience with a visit from one of your celebrity supporters. Don't worry about having to struggle to find a "famous" person - this supporter could be a influential social follower, a local politician, or a member of the news media.
Thank your donors
Show your donors how much you appreciate them by highlighting their work. Invite them to join you on a broadcast and tell the world how they helped your cause. You could invite a top fundraiser in your latest 5k run, or a representative from a corporation who donated something to your charity raffle or auction. No effort is too small - broadcast your appreciation for them!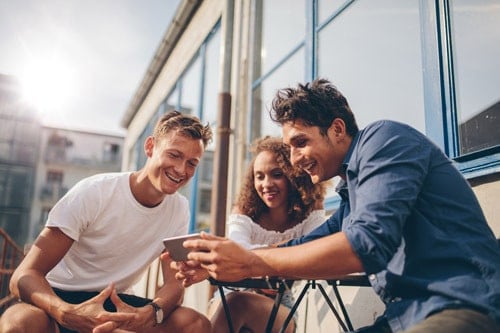 Make some live moments
Think of a creative way to design a contest involving two (or more!) people talking. Perhaps you could have a game show type setup where you select followers to answer questions about your cause and they win a prize. Another great way to use Instagram Live Video would be for animal shelters to host a live adopt-a-thon! There's nothing quite like showing those cute little faces that are up for adoption.
Storytelling
Speaking of showing as well as telling, Instagram Live Video could be huge as a storytelling vehicle for your nonprofit. Let members of your community tell their stories to your audience. Your narrators could be people you serve, your volunteers, or even employees who share why they love working for your organization.
Once Instagram rolls out its Live Video feature to everyone, get ready to start using it in exciting and creative ways - it could just help you stand out from the pack and bring in a new and refreshed supporter base.
Get the latest trends and topics delivered to your inbox!
Subscribe to FrontStream's Blog