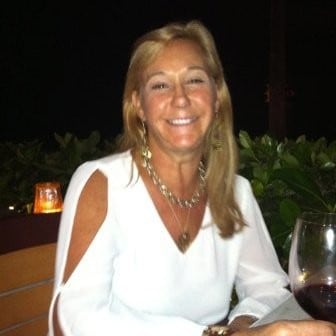 Meet Cathy Backus, Founder and President of Send Me On Vacation, a nonprofit organization that works in 8 countries to send breast cancer survivors on healing vacations.
In this inspirational episode, we discuss how Cathy leverages her business development savvy, personal networks, and passion to create meaningful change in the world.
In this podcast we discuss:
Leveraging volunteers and personal connections to boost your fundraising and awareness events
How to approach corporations to develop partnership opportunities
What it's like to launch a gala for the first time (with Arabian horses!)
How Send Me On Vacation uses social media to represent the visual impact of the work they do
Listen online now at: AskingForMorePodcast.com or subscribe below!


Upcoming episodes of FrontStream's Asking For More will feature more amazing guests like Cathy, so be sure to subscribe in order to get the newest episodes as soon as they drop!
Get the latest trends and topics delivered to your inbox!
Subscribe to FrontStream's Blog