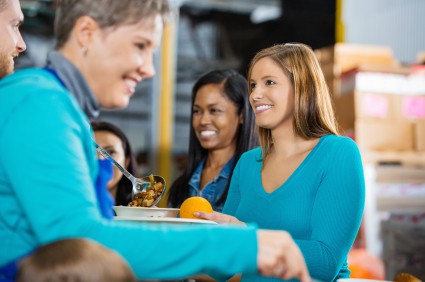 Simple feature, big benefit to charities!
Have you explored offering merchandise, sponsorships, tickets or other unique opportunities to your event participants? Adding "extras" can enhance the experience of participating in your event - plus it can encourage more people to sign up.
Here's a few great ideas...
Traditional: Branded products like t-shirts, hats or rubber bracelets are popular for a reason! They make a great keepsake for your supporters. Think outside the box and consider your partners and corporate sponsors too - they might also like to offer co-branded or similarly unique items to your participants. Use social media to poll your fans and ask them what kinds of "gear" they'd like to see offered for your upcoming events.
Celebrations: "After parties" are a popular event at the end of many fundraising campaigns. Get your registrants excited to celebrate your success by asking them to purchase their tickets when they register as an individual or a team.
Kits: Some events send their participants "fundraising toolkits" that might include posters, pledge sheets, coin jar decorations, stickers or other paper items. Allow your fundraisers to select a kit while they sign-up and assign a nominal fee to cover the cost of mailing these items.
Mulligans: Golf tournaments often include "mulligans" as "do-over" opportunities for bad shots on the course. Offering the chance to buy mulligans on your fundraising site will delight your participants and put more money towards your good cause.
Upgrades: The "mulligan" idea can spill over to different event types! Can you think of a "do over" or a special "upgrade" option that would fit into your bowl-a-thon, cycling tournament or volleyball event? Be creative!
Event day accessories: Many run/walk/rides have incorporated inexpensive items like balloons to designate different types of participants. Take a look at how "Light the Night" uses glowing balloons during their walk. White balloons identify cancer survivors, while gold balloons signify supporters walking in memory of a loved one.
When it comes to creative swag and fun extras for your fundraising event, the sky's the limit! Not only are they great incentives, but they can really set your event apart as well.
Get the latest trends and topics delivered to your inbox!
Subscribe to FrontStream's Blog