Community-centered fundraising is vital for addressing the needs of your beneficiaries, supporters, and the wider community. However, executing one successful fundraising event after
another is a lot of work. That's why we assembled a list of unique community fundraising event ideas, plus a bonus list of over 120 cutting-edge auction item ideas (for good measure).
Download your copy today!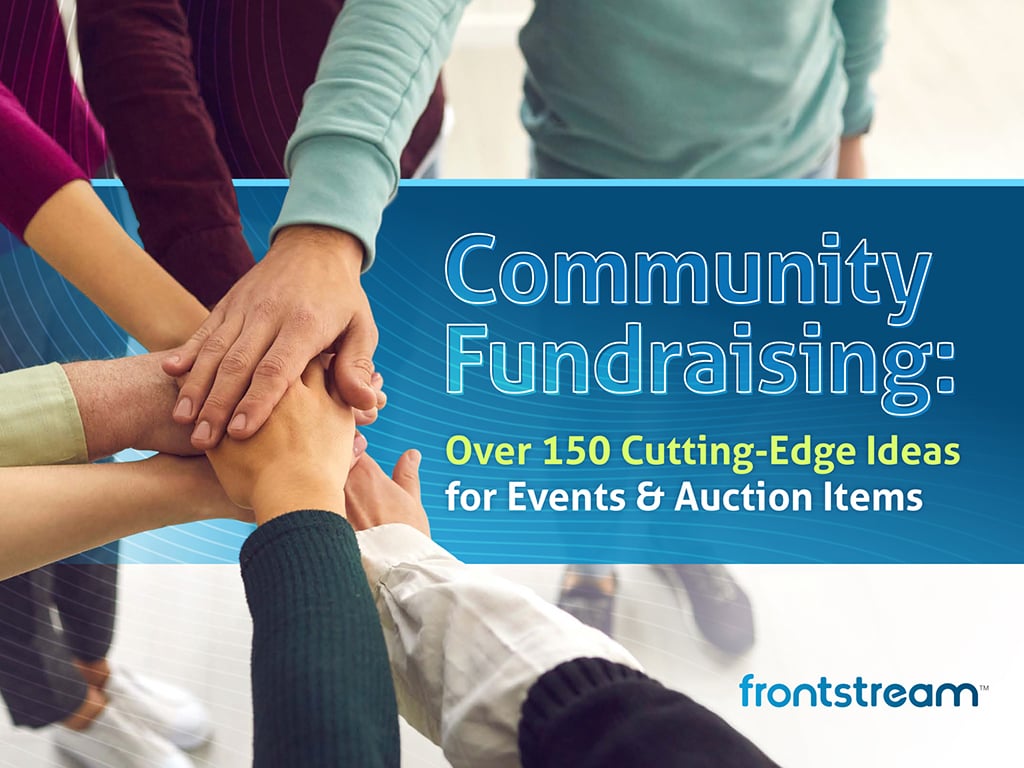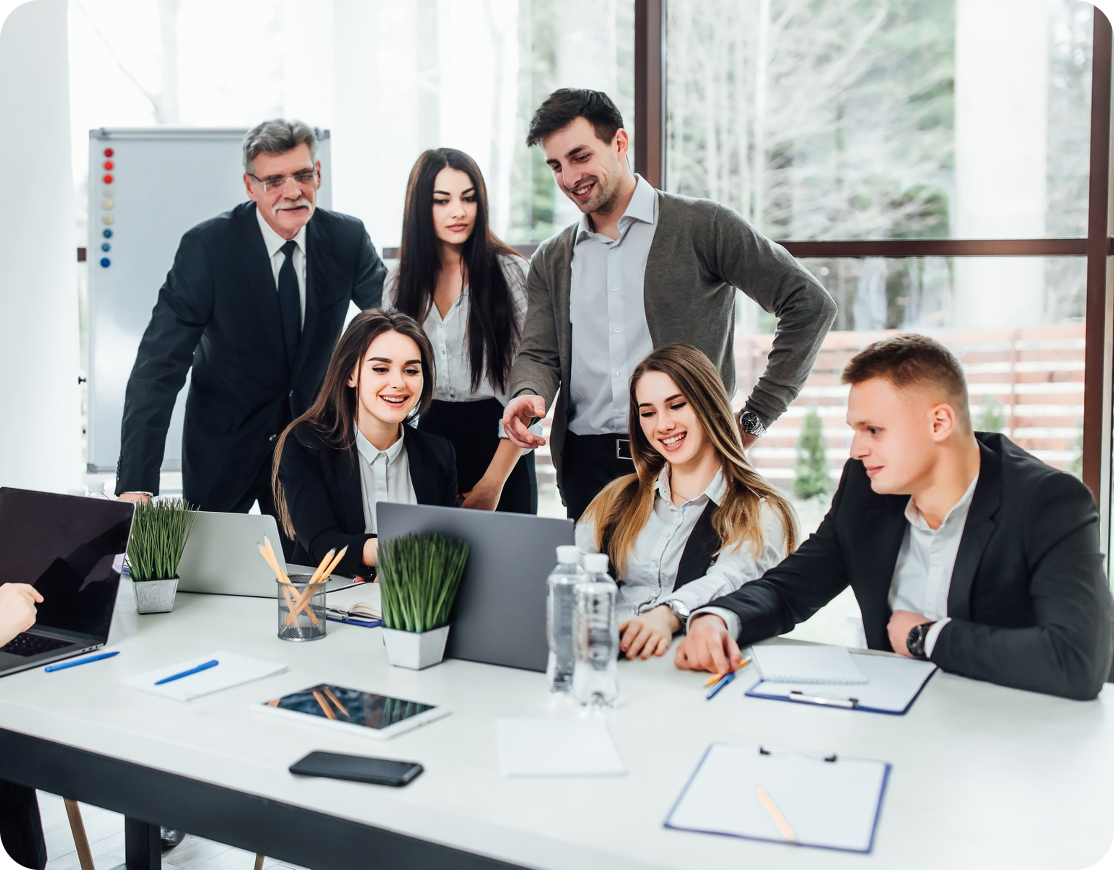 The #1 most complete and secure digital fundraising platform in the industry
Panorama™ by FrontStream is an all-in-one digital fundraising platform that helps nonprofits of all sizes plan, promote, manage and securely process payments for in-person, online and hybrid auctions, peer-to-peer events, and donation campaigns.
Let's Get Started
You'll be in good company







"We had hoped to make an improvement in the amount of funds raised online, as historically 80-90% of our pledges had been in person. What we did not expect was to have 49% of our total pledges from the campaign come from online in our first year using Panorama."

"As the threat of COVID-19 worsened, we were able to quickly migrate our major spring fundraiser, the Mutt March, to a completely virtual event including a dog walk, online auction and sponsorships using the Panorama digital fundraising platform."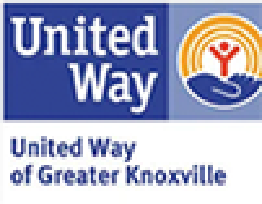 "Because of our success with this online auction, we definitely see the value in Panorama and will continue to use this tool to bring additional revenue for our United Way."