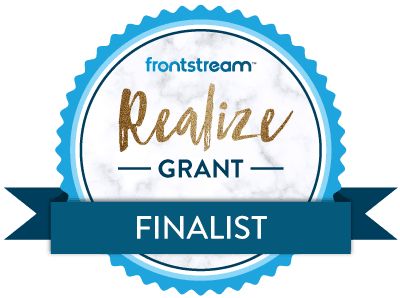 Earlier in 2018, we launched the Realize Grant Program to help nonprofits tell their stories with digital content. Video has emerged as a critical medium for nonprofits to engage donors; being able to tell a dynamic story is the lifeblood of funding programs that improve or save lives, protect environments and animals, advance the arts, and other missions. Our program helps nonprofits, often short on resources for creative content, effectively tell their stories through professionally produced videos that convey the impact of their hard work.
Our first story, published last year, involved Habitat for Humanity Ontario and their mission to build a world where everyone has a home. Now, after more than 300 applications, we've narrowed it down to 10 finalists for the next Realize Grant!
Meet the organizations and their causes: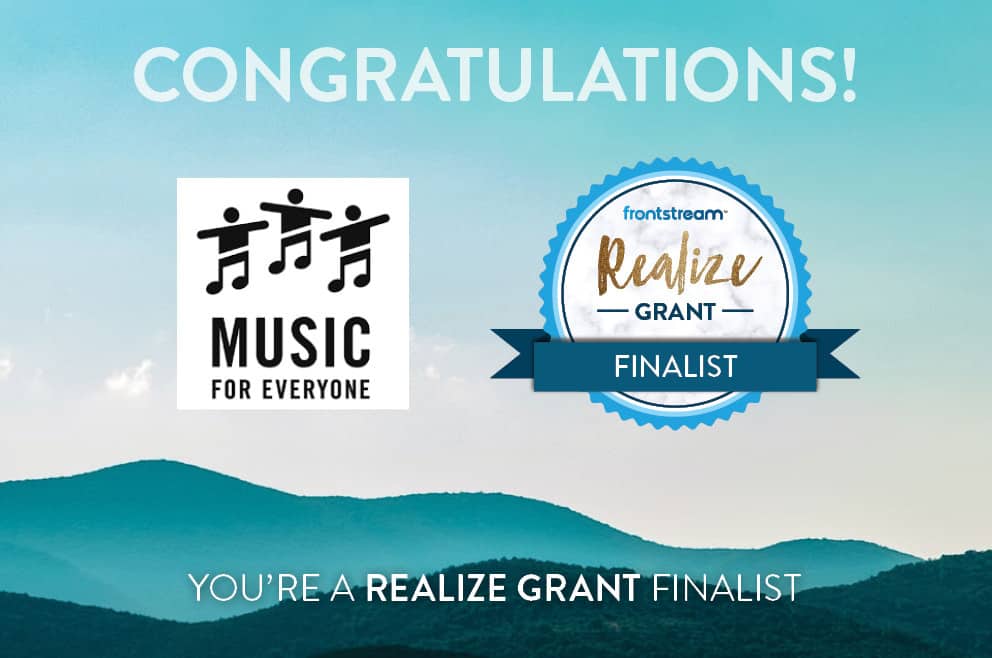 Ever see someone playing a piano in public in Lancaster, Pennsylvania? It was put there by Music for Everyone, who is celebrating their 10 anniversary of "Keys for the City" in 2019. Music for Everyone's mission is the cultivate the power of music for education and community building and are looking to tell the story of Keys for the City.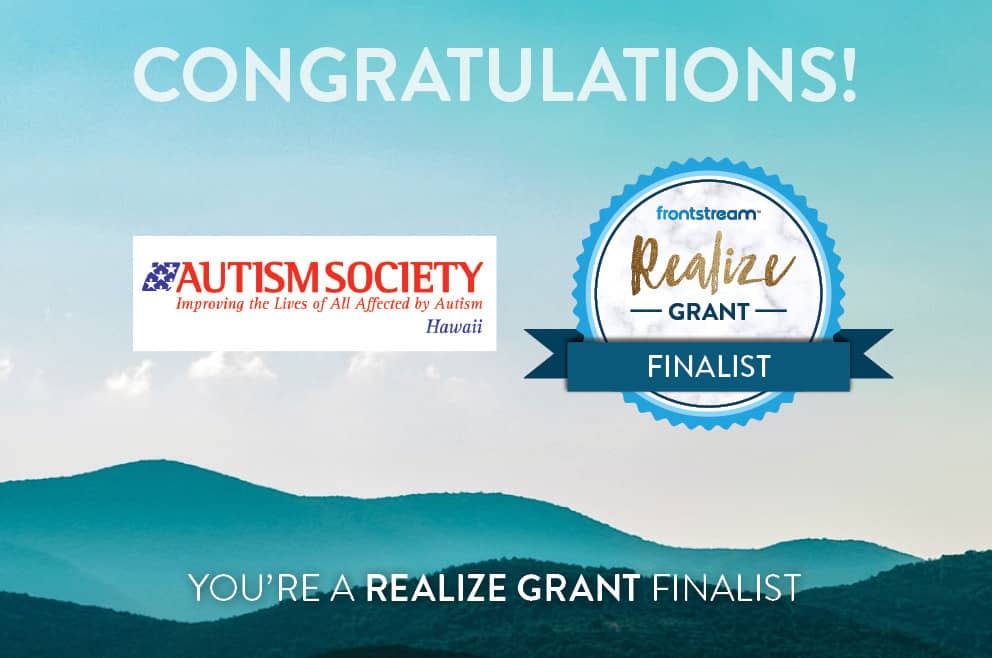 Autism Society of Hawaii serves Hawaii's children and adults on the autism spectrum. Over the next year, they will be focusing on partnering with businesses to find work, internships, mentoring, and full-time employment for individuals with autism in Hawaii.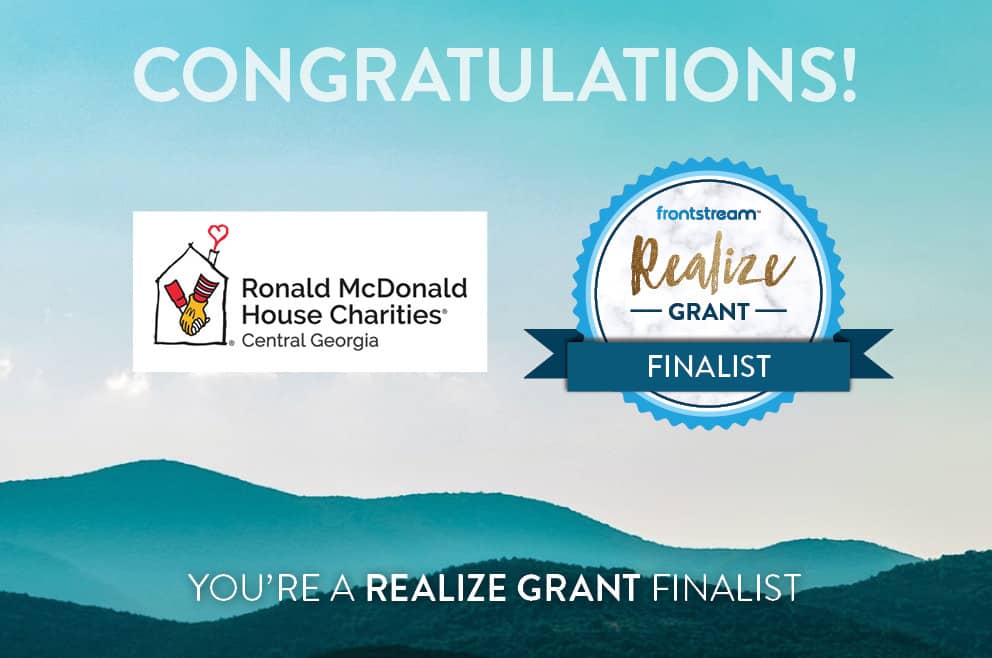 Home is any place where families are together, and healing through laughter and bedtime stories. Jacob and his family found just that at the Ronald McDonald House in Macon, Georgia, after the hospital that Jacob was born in prematurely was damaged by Hurricane Maria in Puerto Rico.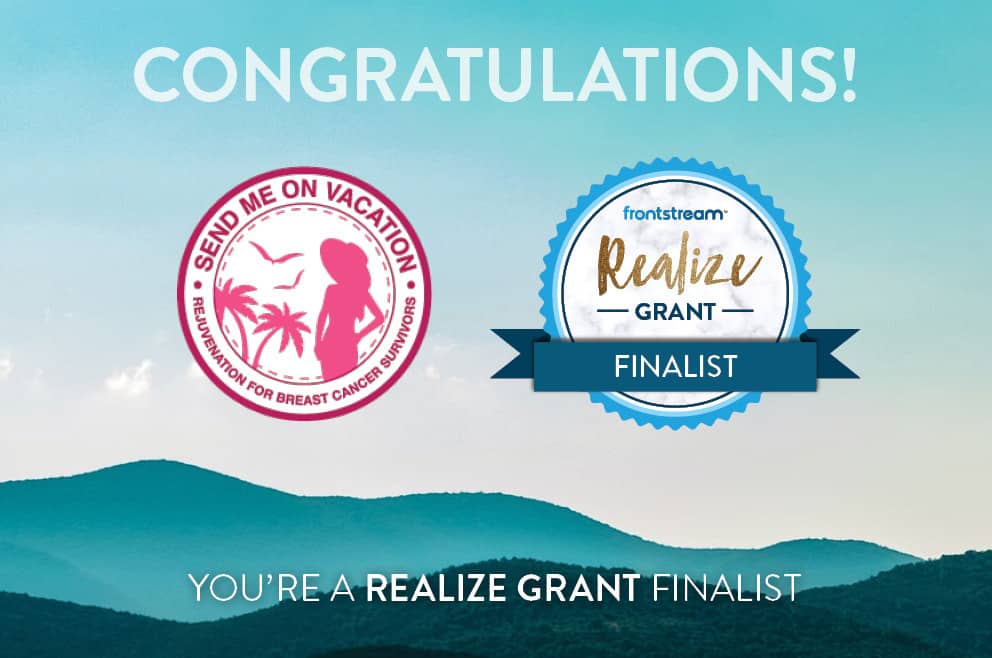 Send Me on Vacation empowers breast cancer survivors to reconnect with themselves on rejuvenating vacations. Their Realize Grant story is about their new program, Sisters & Angels, bringing past cancer Angel recipients on a second vacation to mentor new survivor Sisters, fostering a sense of sisterhood through vacation.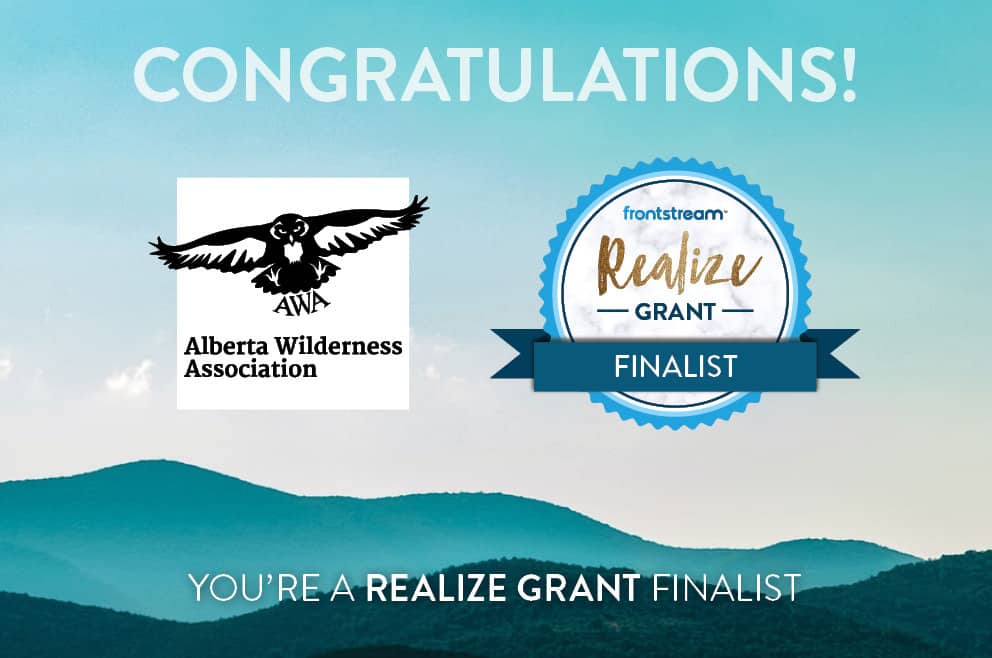 Alberta Wilderness Association is the voice of the environment, inspiring communities to care for Alberta's wild spaces through awareness and action. Their Realize Grant story is all about Canada's Earth Day celebration and how they drive awareness for the conversation of Alberta's wilderness.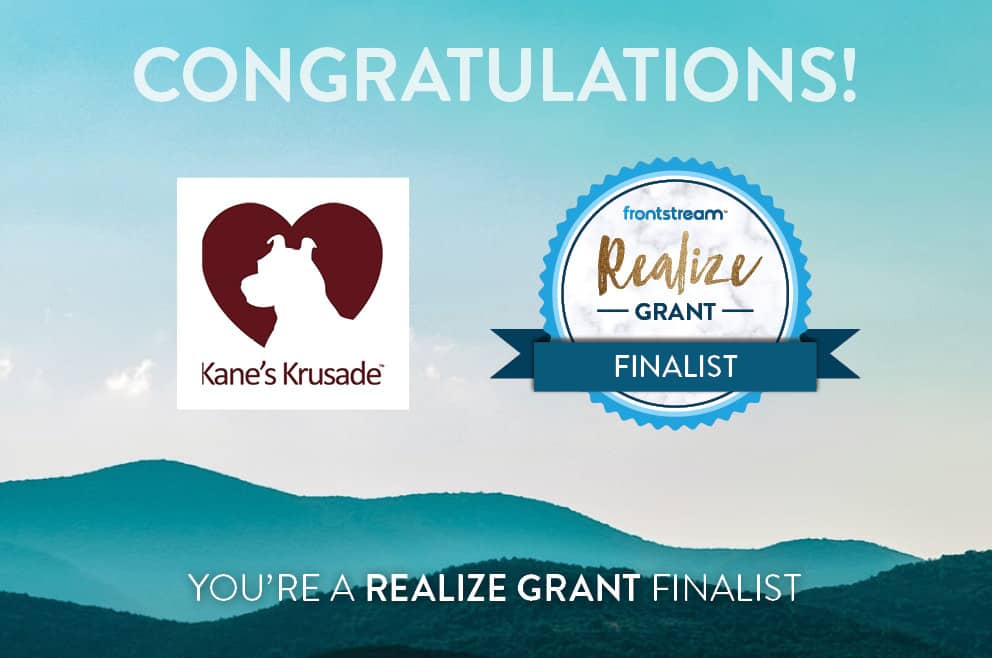 Keeping dogs with their families by addressing root causes of surrender is the mission of Kane's Krusade. Neyda and her service pit bull dog Nasia are just one example of how a family was kept together with the help of Kane's Krusades' C.A.R.E. Program, providing food, equipment and other essentials to the homes of elderly, disabled, or other underserved people.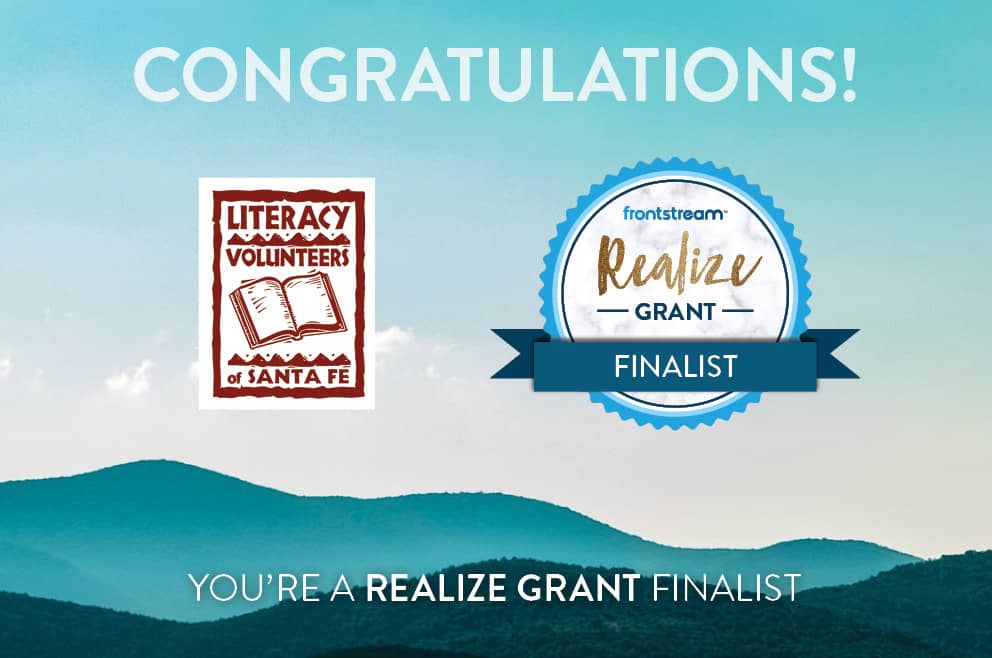 Literacy Volunteers' mission is to provide free tutoring to adults in reading, writing, and speaking English to strengthen their communities, families, and workforce. Their Realize Grant story is about a Tibetan refugee who has never been to school, but while working 2 jobs and raising a family, passed her citizenship test with the help of Literacy Volunteers.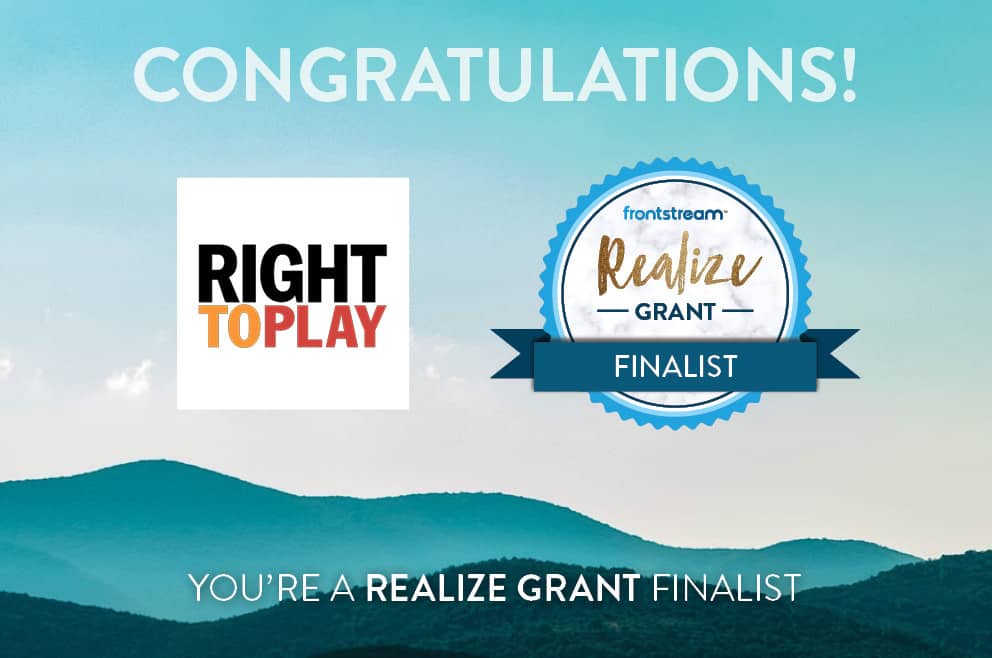 Through sports and games, Right to Play helps children build essential life skills and better futures, while driving social change in their communities. Their Realize Grant story is about their PLAY program, Promoting Life Skills in Aboriginal Youth, partnering with 85 indigenous communities to implement regular weekly play-based programs in Canada.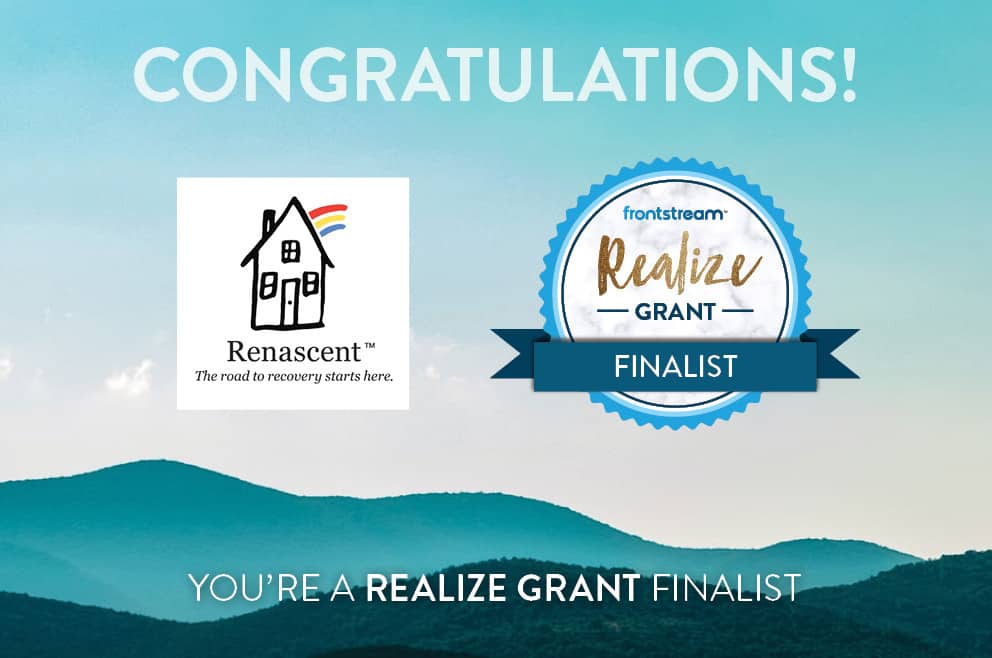 Zoey and Jonah are just two examples of individuals that have recovered from addiction thanks to Renascent Foundation. Helping not only the individuals but also their families recover from substance addiction since 1970, Renascent Foundation's This Can't Wait program will bring more people like Zoey and Jonah into life-saving treatment.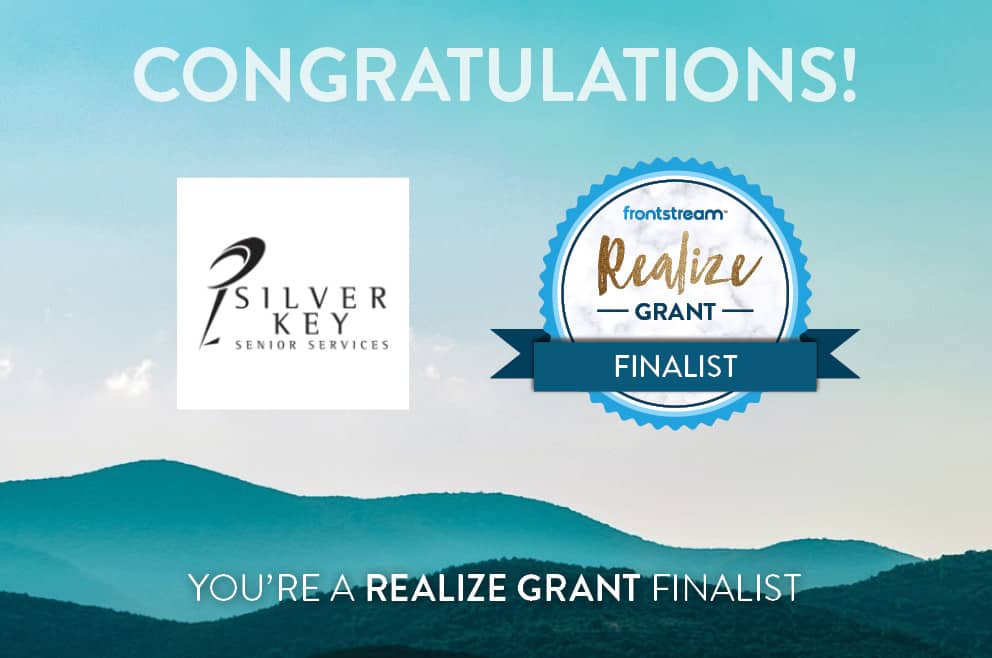 Silver Keys Senior Services advocates for senior empowerment and offers services to maintain independence, safety and quality of life. Their Realize Grant story is about Beverly Hase and her adult disabled daughter, Amy and how Silver Keys comprehensive services and partnerships can help serve a family in need.
---
The grant winner will be announced in May 2018 - watch this space! In the meantime, contact Liza Colburn for outreach and PR surrounding our Realize Grant Program - we'd love the good word of these 10 charities to spread as far as possible.
Get the latest trends and topics delivered to your inbox!
Subscribe to FrontStream's Blog