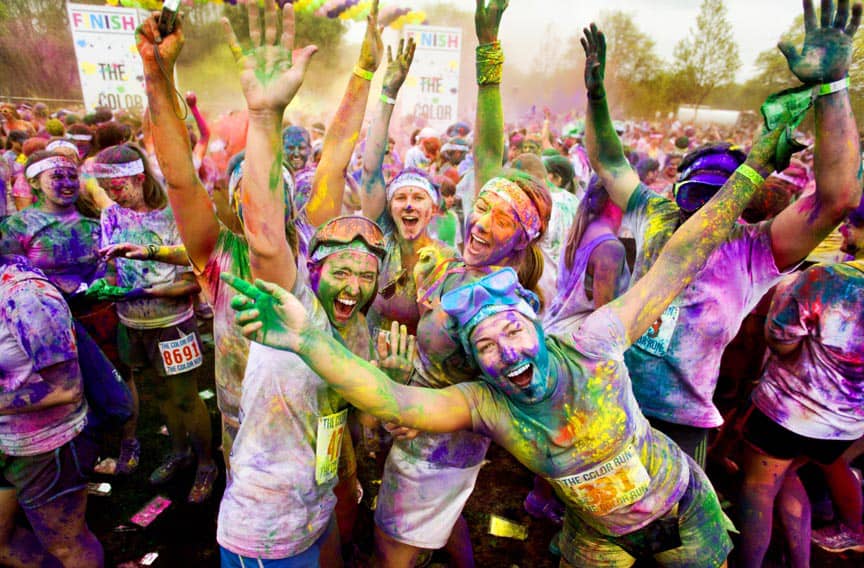 Tracking the age of your donors is not an easy task but it's an important one! Knowing a donor's age helps you segment your database and target that supporter in marketing campaigns. It also gives you insight about how different generations donate.
For instance, you're likely already keeping an eye on your baby boomers, and you know millennials are still a hot target, but are you aware of the giving power of Generation Z? This newest entry in the age demographic scene could be a huge player in philanthropy over the next few years - and whether you're a company looking to hire or a nonprofit looking for donors, it's worth finding out more about them.
Generation Z begins with those born in the late 1990s to present day, and although you'd more think of them as teenagers or kids, many of them are in college or university and weighing their career options. More importantly, one of the strongest characteristics of their generation is their desire to do social good.
An article in The Guardian on these "philanthroteens" quotes author Beth Kanter as saying that "nearly half" of teenagers in the US and UK want to volunteer, while 32% have donated money, and just over one in 10 want to start a charity of their own. "They are connected and they can see what is going on in the world," Kanter says, and notes that "this generation wants to change the world with their pocket money." Why not help them on their way?
If you're a company looking to attract talent from Generation Z, it's wise to consider implementing CSR programs like flexible payroll giving and employee charity campaigns. These are the kinds of initiatives that potential employees from Generation Z value highly - especially if they can choose where they want their payroll donations to go.
If you're a nonprofit looking for a new and invigorated donor base, you'll want to consider finding Generation Z donors where they hang out the most: online. After all, Generation Z spends up to 10 hours a day online, including when they're at school, so it's worth finding out what social media platforms they're using and what language they're speaking (think emojis).
Remember all of our stats and insights around #GivingTuesday 2016? A lot of those donations are driven by Generation Z. This makes it even more imperative that your charity put together educational packs for schools that connect with online platforms. If you can speak the digital language of Generation Z, you'll be better suited to appeal to them with your charitable efforts.
Get the latest trends and topics delivered to your inbox!
Subscribe to FrontStream's Blog