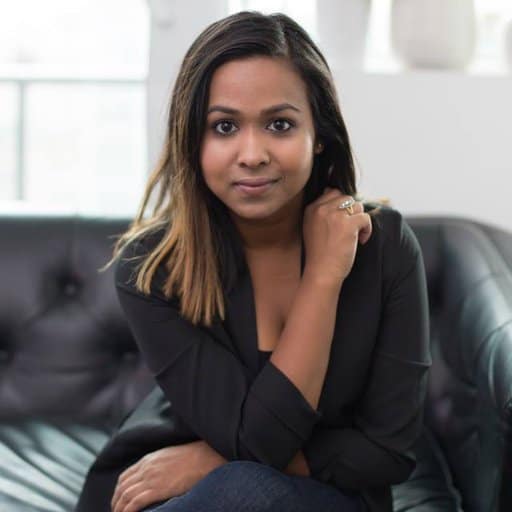 Our latest episode is here and it's one you won't want to miss!
Meet Mimosa Kabir, Officer, Events & Creative Partnerships at War Child Canada.
Mimosa is a changemaking fundraiser who specializes in event management, relationship-building, and tactical planning.
In today's episode, we chat with Mimosa about what it's like to launch a career in fundraising, diversity in the nonprofit sector, and why "Admin cost is ME!" deserves to be on a t-shirt.
Listen to hear us dive into these topics:
Do fundraisers need on-the-ground experience to understand the charity's mission?
Why working in a small shop doesn't completely protect you from also working in silos.
How the for-profit world (and parents) just doesn't understand what fundraisers do!
Are Millennials really entitled, or are they just balanced in their approach to work & life?
How to deal with: "Don't you feel we have enough problems in our own backyard?"
"Admin cost is ME!" The misconceptions and myths around the cost-per-dollar question.
"People love to see the good guys fail." Why media can be so hard on charities and nonprofit organizations.
What new fundraisers don't realize about the job before they start, and why everyone should practice: "Asking for more".
Which "red flags" stick out for Mimosa when evaluating potential jobs in the nonprofit sector.
"The same faces, the same names ... are not satisfying anymore." How the nonprofit sector struggles to be more diverse and inclusive, and why progress is difficult especially at the executive level.
Listen online now at: AskingForMorePodcast.com or subscribe below!


New episodes of FrontStream's Asking For More will be uploaded on the last Wednesday of every month, so be sure to subscribe in order to get the newest episodes as soon as they drop!
Get the latest trends and topics delivered to your inbox!
Subscribe to FrontStream's Blog