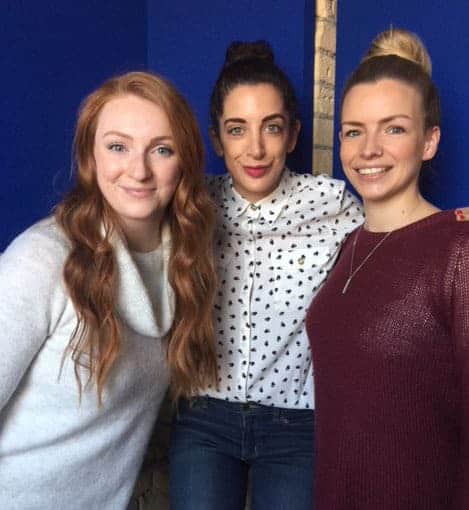 Meet Sarah Golan, Senior Manager of Brand Strategy, Marketing and Digital Operations, Habitat for Humanity Halton-Mississauga!
In this episode, Sarah shares how her Habitat affiliate is trying new things and engaging new audiences to help solve the problem of affordable housing. You'll also learn why we all need MORE macramé for all our hanging baskets of succulents in the new episode of our podcast Asking For More.
In this podcast we discuss:
Why her Habitat affiliate "throws the box away" when it comes to innovation
How the ReStore model works and how it funds Habitat's administrative costs
Why "Upcycling" at the new ReVive center brings volunteers and community members together
Surprising volunteering opportunities that folks should think about when they reach out to a charity
How to leverage Google AdWords and social advertising to boost corporate and employer support
Listen online now at: AskingForMorePodcast.com or subscribe below!


Upcoming episodes of FrontStream's Asking For More will feature more amazing guests like Sarah, so be sure to subscribe in order to get the newest episodes as soon as they drop!
Get the latest trends and topics delivered to your inbox!
Subscribe to FrontStream's Blog