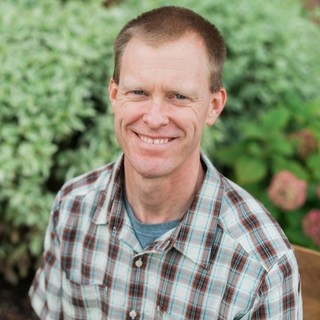 Chris Perry is the Managing Director, Corporate Partners at Children's Miracle Network (CMN) Hospitals. He co-manages a $190 million corporate partnership fundraising team that includes Marriott International, Costco, and Delta Air Lines. We talk with Chris about nonprofits can better reach corporate partners and align with what they are trying to do as an organization!
In this podcast we discuss:
4 steps to approaching corporate partnerships
Diving into employee engagement insights
Producing shared content with partners
Communicating your organization's impact to stakeholders
Where to start when planning a pitch to corporate partners
Listen online now at: AskingForMorePodcast.com or subscribe below!


Upcoming episodes of FrontStream's Asking For More will feature more amazing guests like Chris, so be sure to subscribe in order to get the newest episodes as soon as they drop!
Get the latest trends and topics delivered to your inbox!
Subscribe to FrontStream's Blog