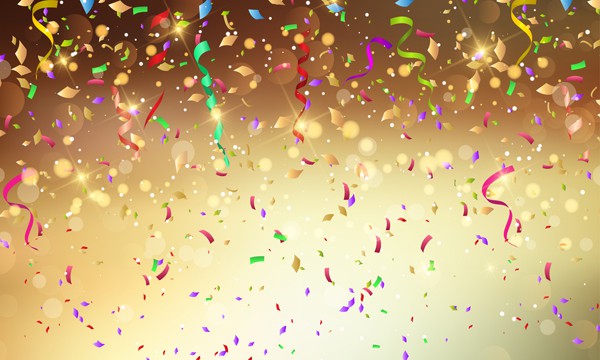 Huge news - according to the Goodometer, we've crossed $400 million raised for worthy causes using BiddingForGood [now Panorama] online auctions! The top causes using our platform are schools (K-12), arts & culture, healthcare, and human services. Clients include ALS Association, Broadway Cares, Center Stage, Girls, Inc., Habitat for Humanity, Kimberly-Clark, Make-A-Wish Foundation, and Nevada Public Radio, as well as many local organizations and schools, both private and public.
Wondering how we've managed to hit this landmark number? First of all, it's due to the generosity of our bidder community, as well as all the amazing charities and nonprofits who've chosen to use our online auction solution for their events and campaigns. We couldn't have done it without you, and we're so proud and happy to help you reach your fundraising goals!
Here's some quick snapshots of auction items that have blown us away with their creativity and ingenuity (and interest raised - check out those final bid totals!):
Party at Elton John's home = $30,000
VIP Dallas Mavericks Experience = $12,901
5 days/4 nights on a yacht = $18,500
Antique tea set = $20,000
Navy Seals motorcycle = $25,000
As you can see, it's a good mix of both items and one-of-a-kind experiences that really drive public interest. Whether it's an ongoing campaign or a gala event, you're sure to make a splash by including a memorable online auction component.
But don't take it from us - take it from our successful clients. Says The Wellington School: "Employing mobile bidding during our live event felt radically different. In the end, we garnered 700 bids and raised nearly three times the revenue of last year's auction. The results speak volumes!"
If you're looking to get in on the online auction action with your charity or nonprofit, we've got a bundle of free ebooks on auction inspiration, including how to find unique items and some great inspiration for your own auction.
Here's to the next big milestone!
Get the latest trends and topics delivered to your inbox!
Subscribe to FrontStream's Blog